Sustainability and traveling: contradictory. But: Traveling to a country and taking on a little more responsibility for it, doesn't mean less enjoyment. 
Sustainable tourism is, on the one hand, the responsibility to travel to and to experience countries thoughtfully, instead of unceasingly checking off overcrowded places before you die. On the other hand, sustainable traveling means exploring a country while impacting the local nature, people and culture as little as possible.
One of our main concerns as a company in Morocco has always been (for the last 7 years now) managing the balancing act between a careful, conscious handling of nature and culture on the one hand, and a sustainable and fair acting company that creates jobs on the other.
Sustainability on our travels is very important to us: We travel in small groups that make it possible to respond to the needs of our guests very individually and to live up to our claim of gentle tourism. When selecting all of our local partners, it is just as important to us to live up to our sustainability concept.
Also, in our own accommodations, environmental awareness is a top priority: In our riad in Marrakech, we for instance filter our water and give it to our guests in glass carafes – both during meals and in the rooms. We encourage our guests to bring their own drinking bottles from home, which they can then refill themselves in the riad when for when they are on the go. By this we try to counteract the big plastic problem that Morocco unfortunately has. During the hot season we do not use air conditioning, but make use of the great old and well-thought-out architecture of the Moroccan riads with their natural cooling effect. In winter, on the other hand, it is almost impossible to heat these very high rooms. We offer hot water bottles for the nights and luxurious, very warm down duvets as well as additional blankets if required. Our breakfast is vegetarian, and we try to rely on the delicate Moroccan meat-free cuisine when preparing other dishes. In addition, we do not use bleach or insecticides in the house.
But also, social sustainability through NOSADE in Morocco is important to us. We offer our employees an appreciative, supportive work environment as well as fair pay in order to contribute to improving the living conditions on site. Since only 22% of employable women in Morocco work, we like to support the integration of women in professional life. It is important to NOSADE to protect and further develop the rights and inclusion of women in the still developing areas in the south of the country.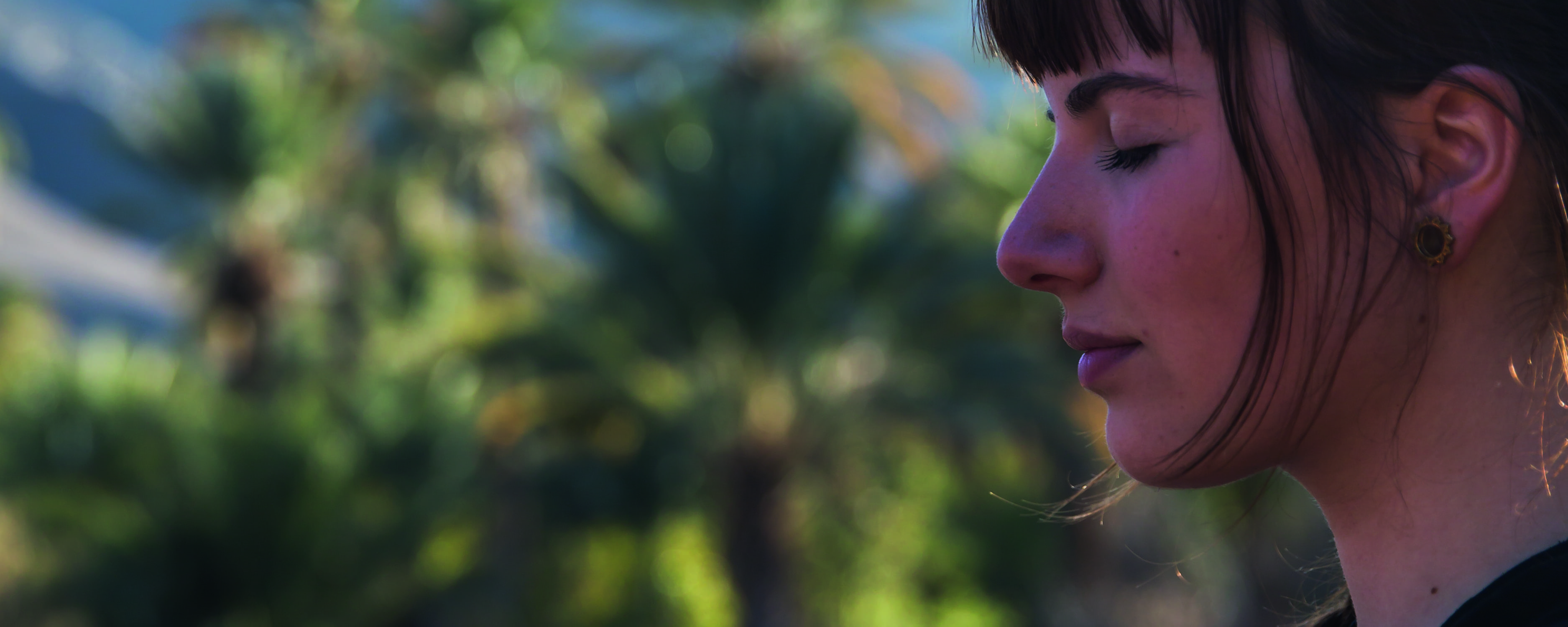 Since NOSADE was founded, we have been working with the social project PIKALA, which offers bike tours in Marrakech, guided by locals. We are also committed to the Dar Moustaqbel project. This project is aimed at young Berber women from the High Atlas who, through the project, have the possibility of free accommodation and support while studying in Marrakech.
NOSADE creates your very personal, exclusive travel experience, in the best possible harmony with nature and culture and based on the social needs in Morocco. Be part of one of our unique Morocco trips.