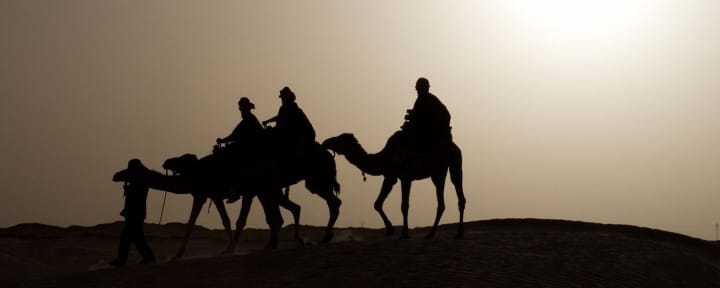 You want to get the most possible out of your trip to Morocco? We make it possible: Get the full adventurous Marrakech & Desert experience in just 3 days! Don't miss out to visit Morocco's famous & stunning Sahara.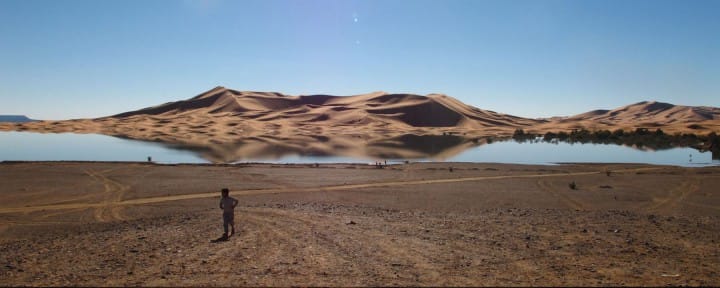 A desert day trip offers you the best chance to experience a short stay in the North African Sahara desert. Whether you plan to spend just a few hours or 1 night, you will get an experience unlike anything you have been doing before.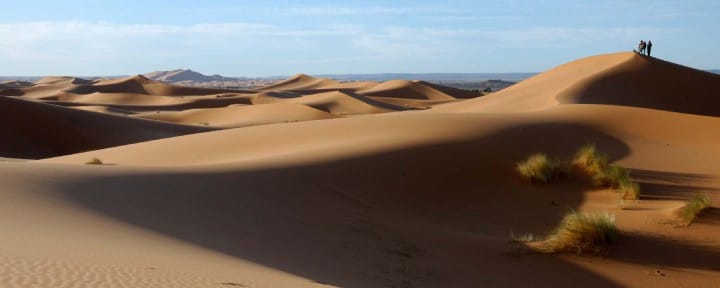 Expecting more from a desert adventure? Make your trip to Morocco even more unforgettable. Dive deep into Sahara culture, hike through rocky deserts and enjoy campfires under the breathtaking night sky.
No trip to Morocco is complete without a Desert Tour to witness the Sahara as it can be seen here – in its purest, most iconic form!
Exploring the desert on your Morocco trip is one of the must-sees of a lifetime. Endless seas of sand dunes, carefully aligned by the wind, ever changing in their shape.
NOSADE offers desert excursions, desert hiking and desert trekking – individually arranged & customized to your very own needs.