Get to know Marrakech in its diversity and prettiness. In the following, you can find our
TOP highlights in Marraceh, which we can highly recommend.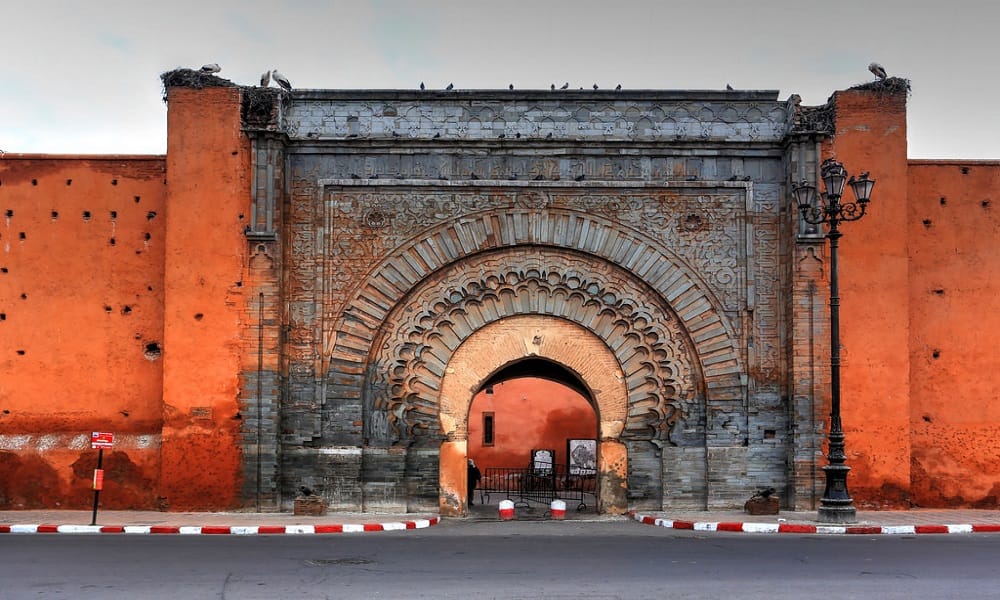 Bab Agnaou
Admire the most historical big gate in Marrakech which is built out of stone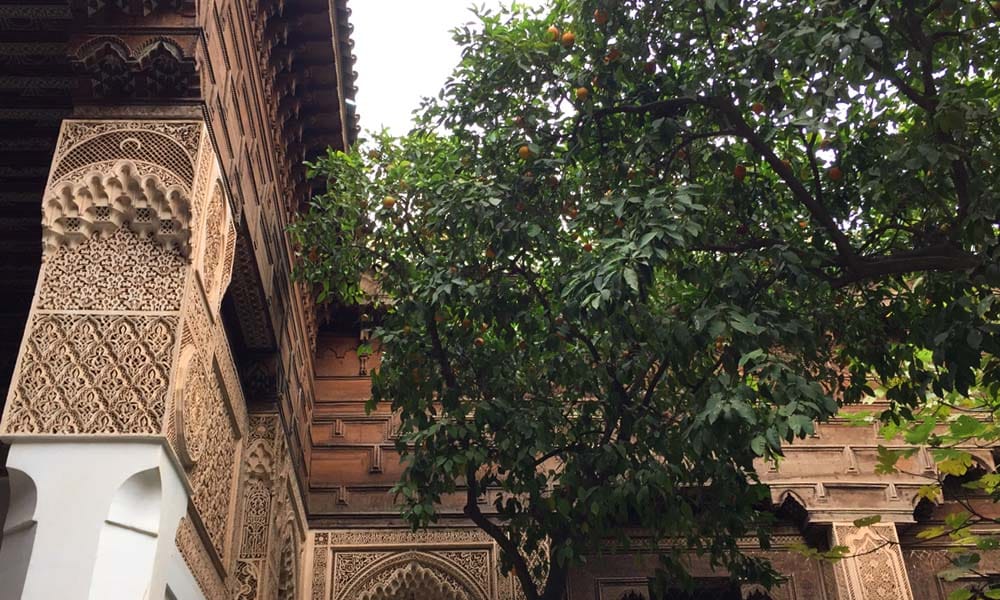 Bahia Palace
Visit the Bahia Palace, built in 1880, the old home of then Vizier Ba Ahmed
Ben Youssef
See the Koran school, built in the 16th century, with an architectural highlight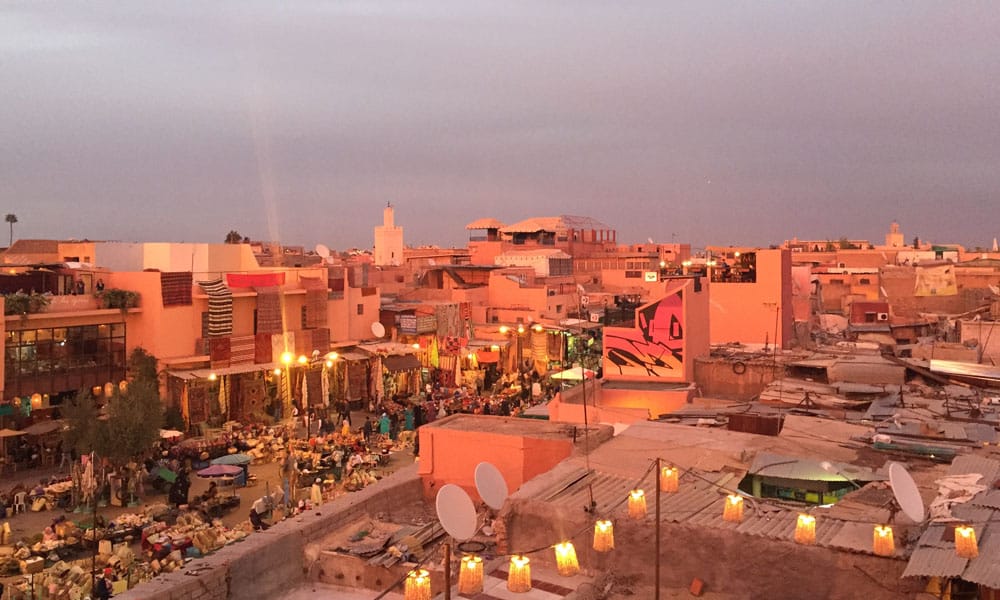 Café Nomad
Admire the view from the Nomad's rooftop and enjoy a coffee or a snack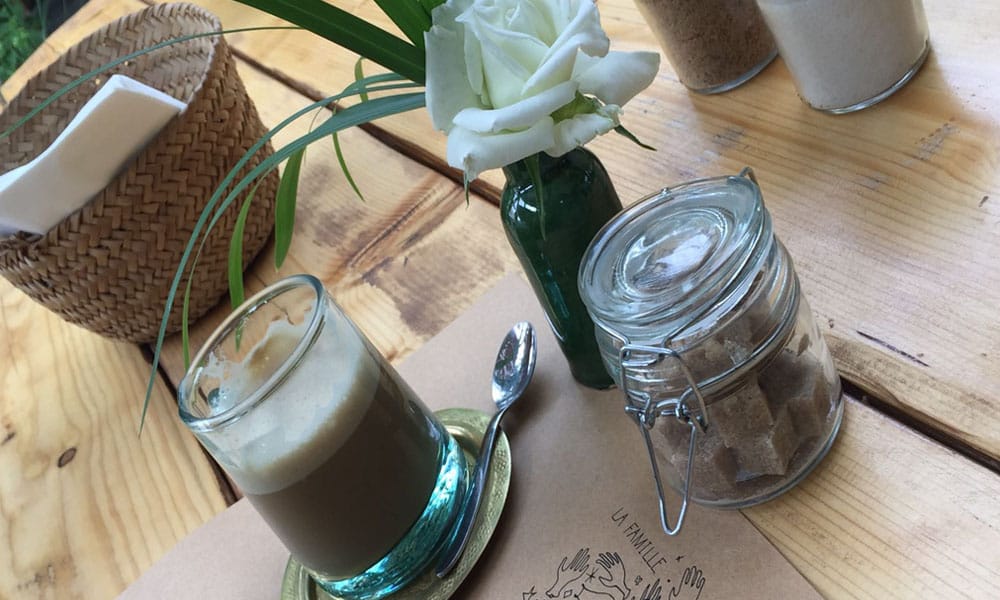 Café de la Poste
Treat your palate with tasty French dishes in Parisian ambience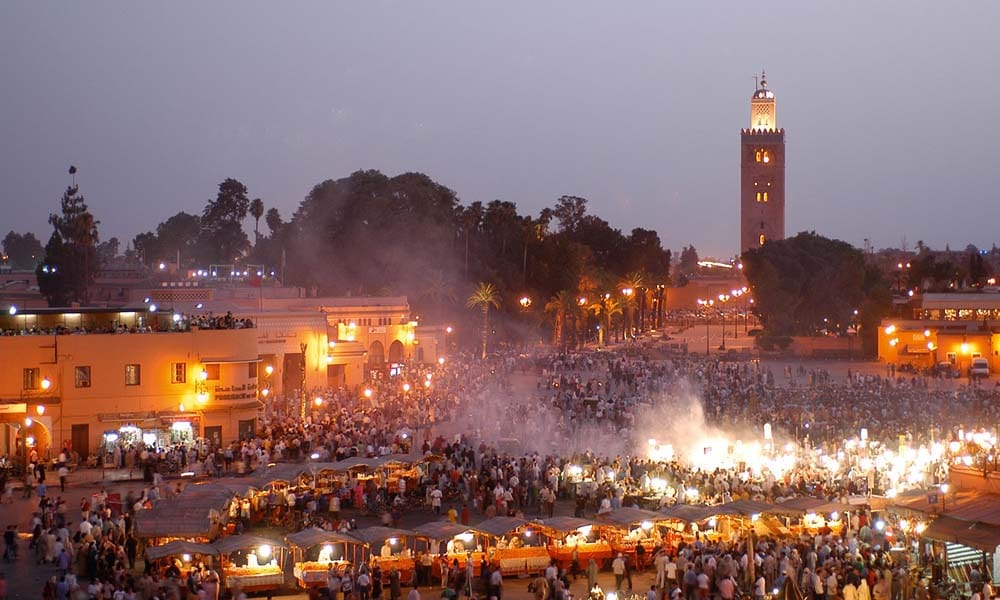 Djeema el Fna
Wriggle through the colofur labyrinth and enjoy the scents, colors and pictures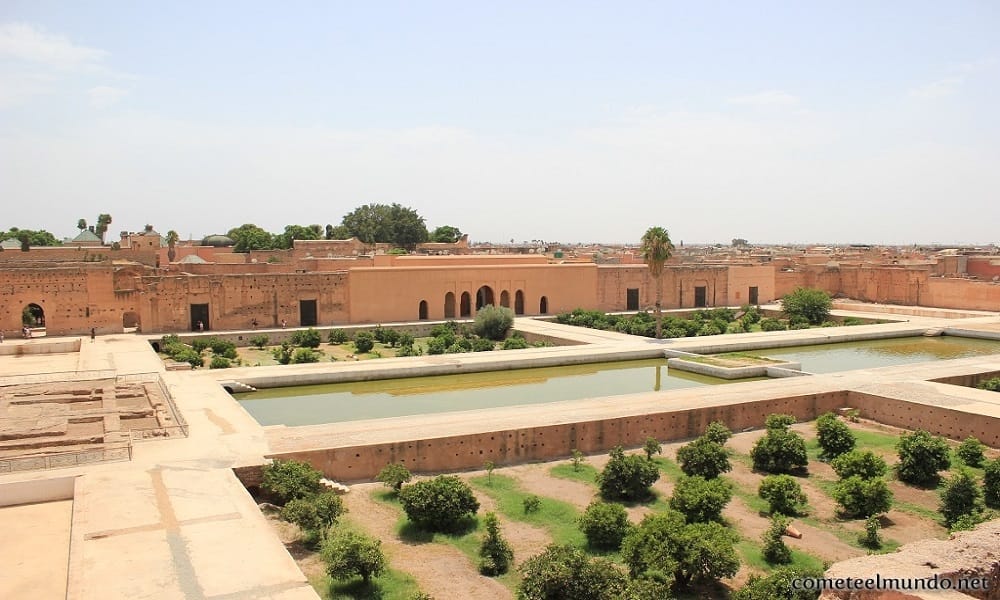 El Badi Palace
Visit the old existing palace, a masterpiece of
Arab-Andalusian art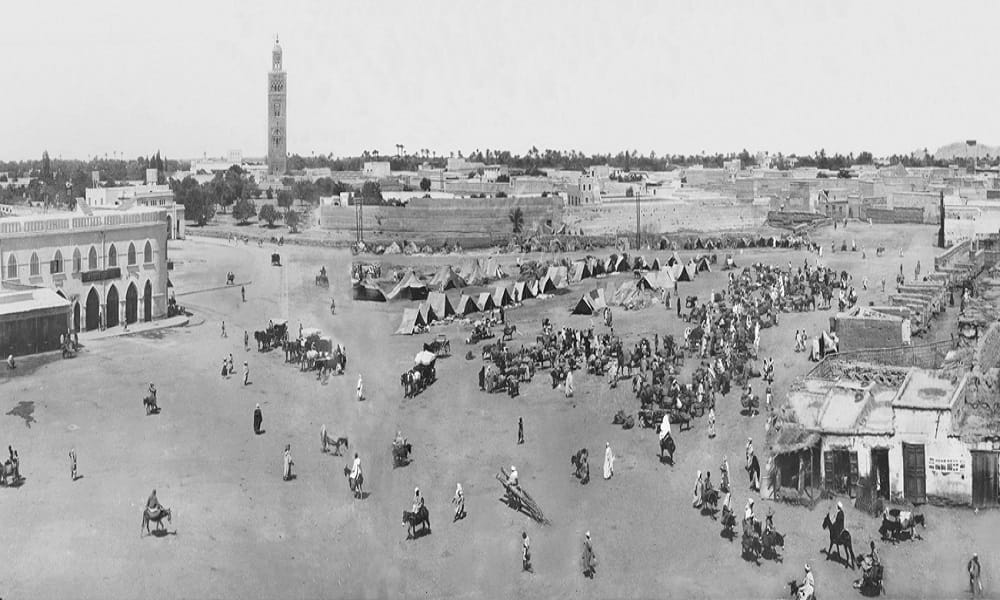 Photography M.
Here you can find breathtaking photographs Marrakech's origings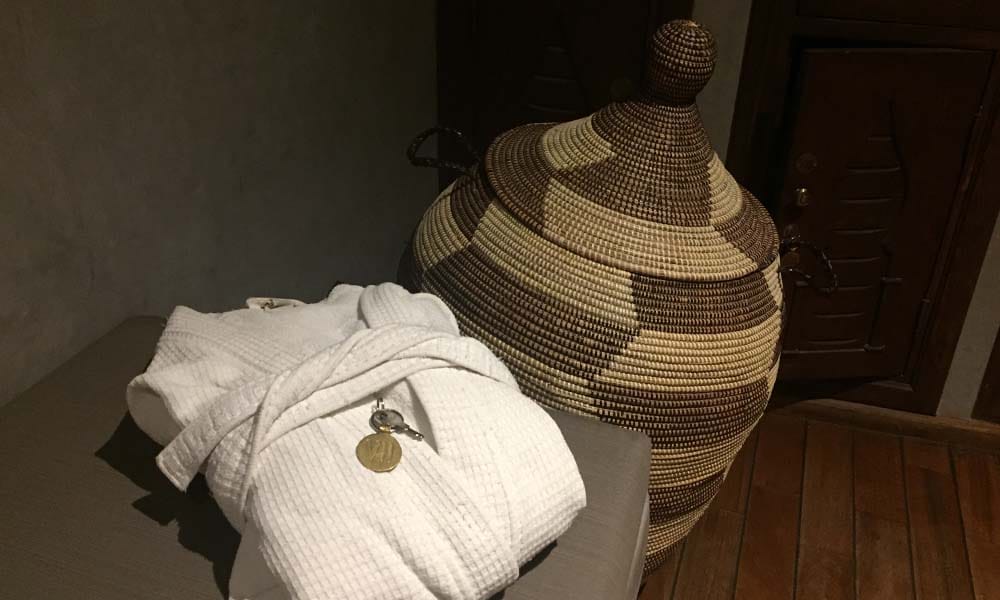 Hammam
Enjoy traditional ambience at Hammam de la Rose and your personal massage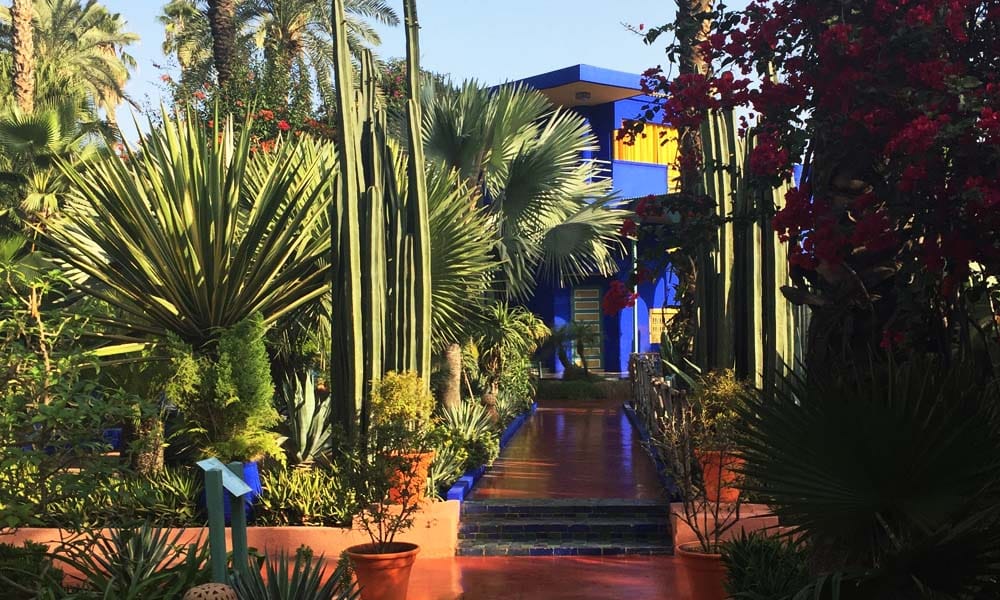 Jardin Majorelle
Enjoy the garden, visit the Café Dar Kaowa and the Store Rue33Majorelle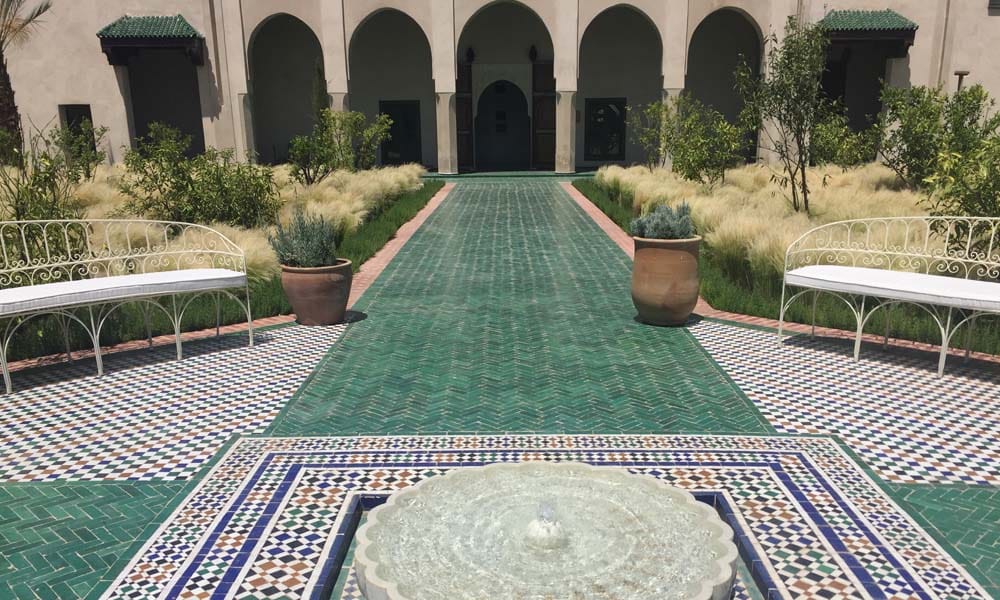 Jardin Secret
Explore the artful surroundings with great atmosphere in the garden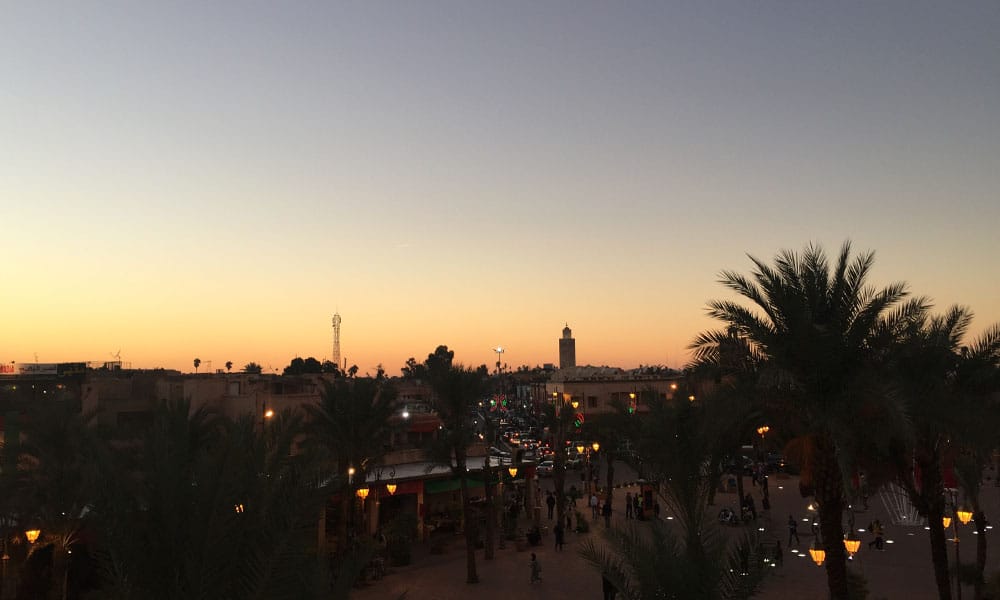 Kosybar
Enjoy a glass of wine with fresh sushi and the unique view from the cozy terrace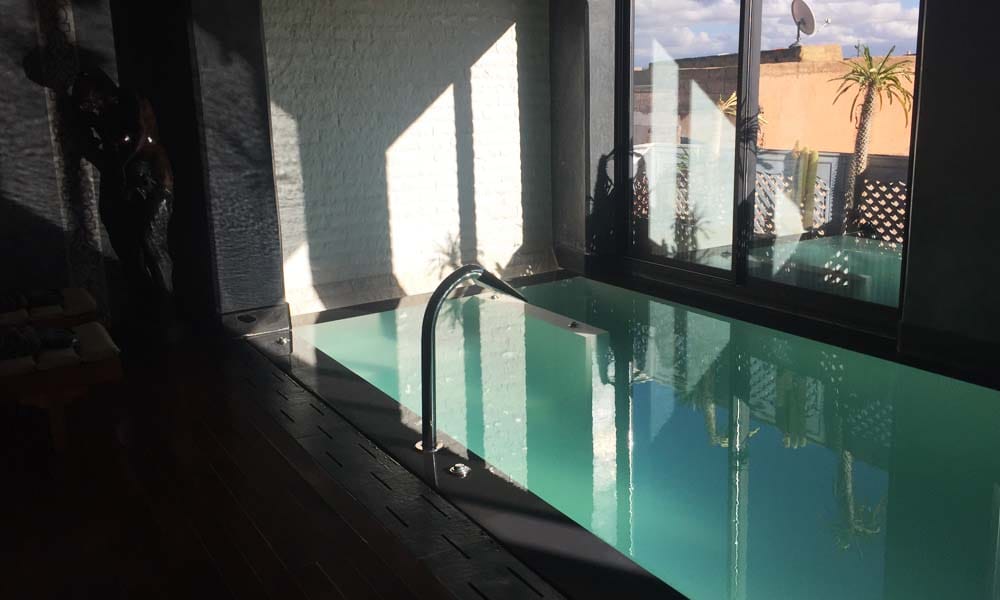 Kosyspa
Relax at the cozy and traditionell Hammam and take time for yourself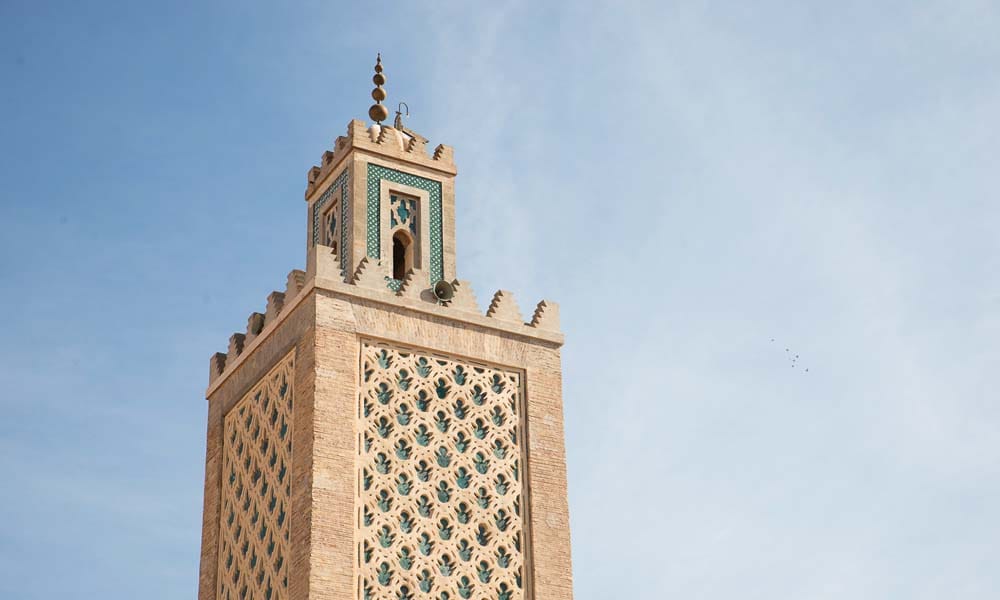 Koutoubia
Marvel the most important mosque in Marrakech, right in front of the big square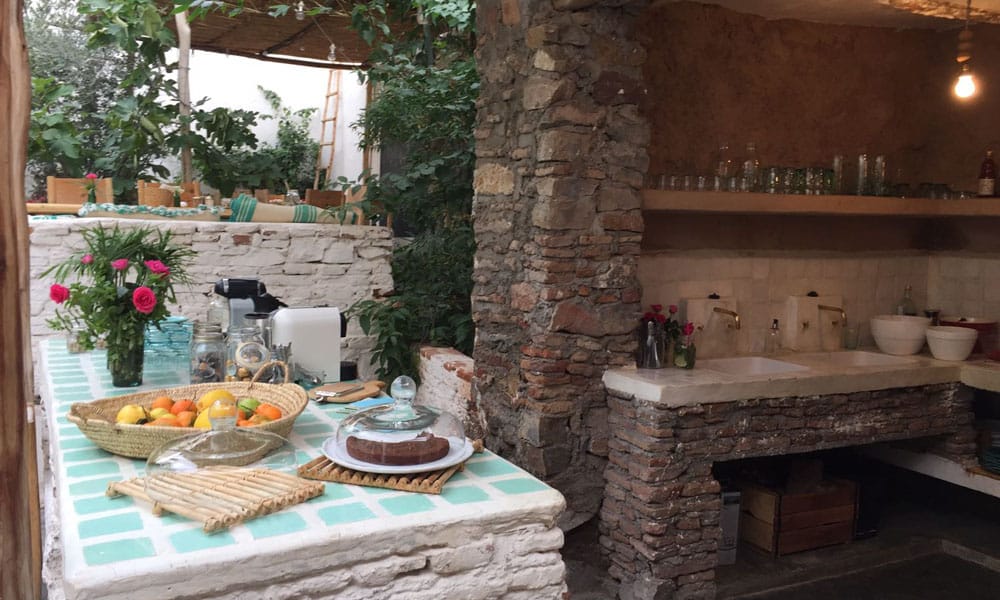 La Famille Café
Visit the famous restaurant La Famille and enjoy unique, fresh food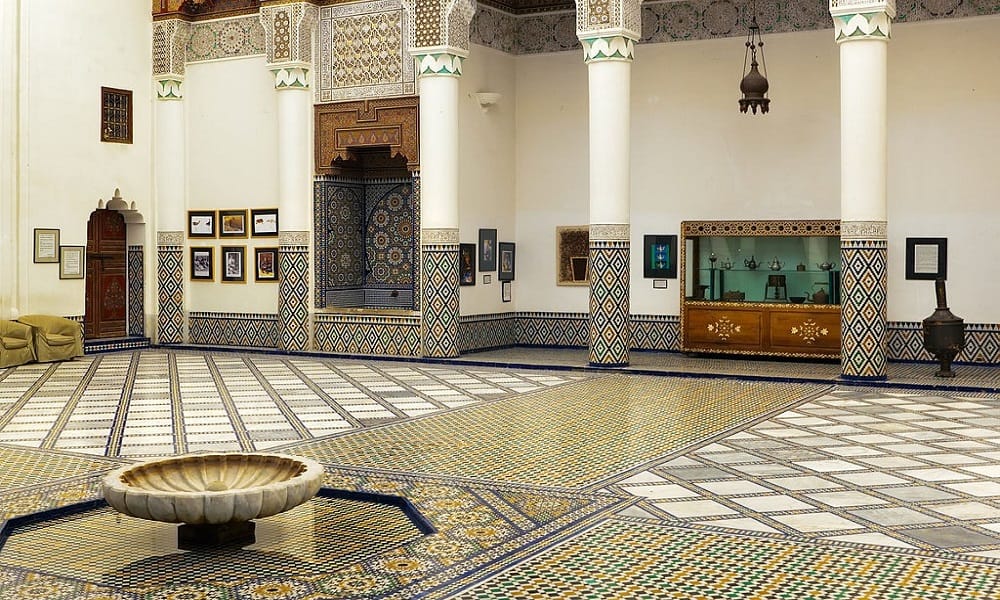 Marrakech M.
Get to know the history of Marrakech and admire the old architecture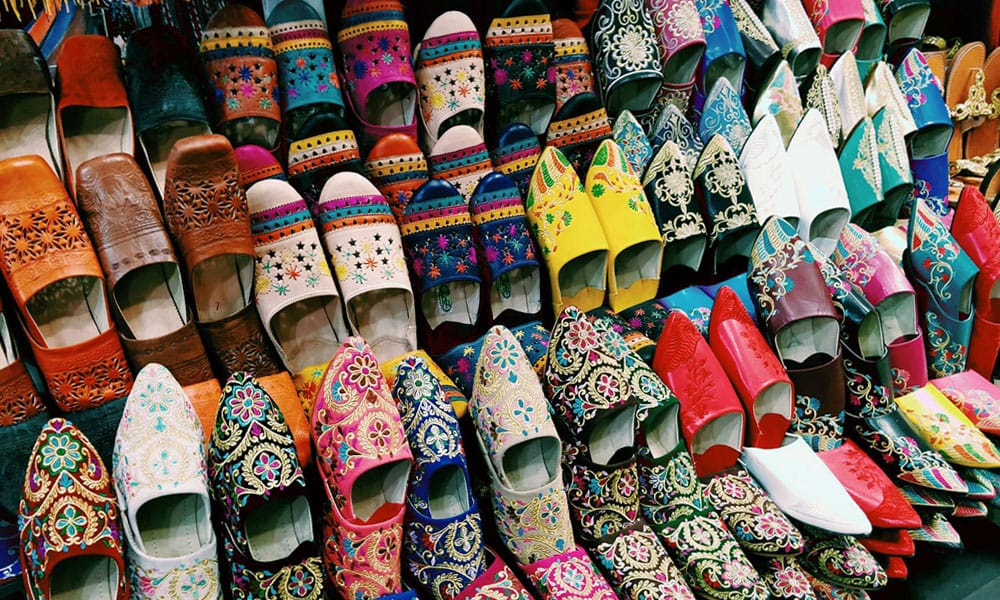 Medina
Get lost in the mervellous Medina in Marrakech, on of the biggest in Africa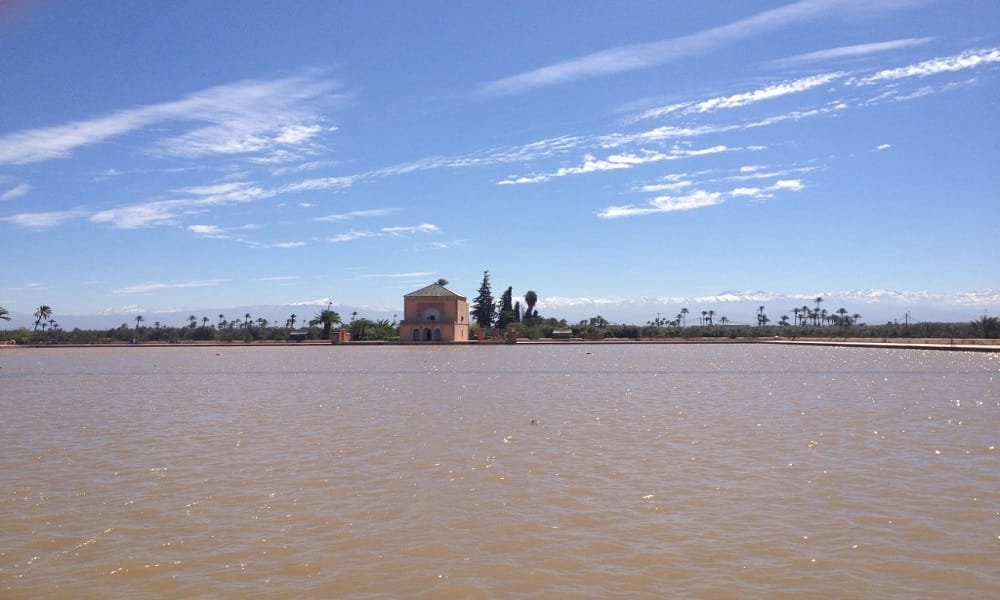 Menara Gardens
Enjoy a walk through the 100 hectare big garden with its centered water basin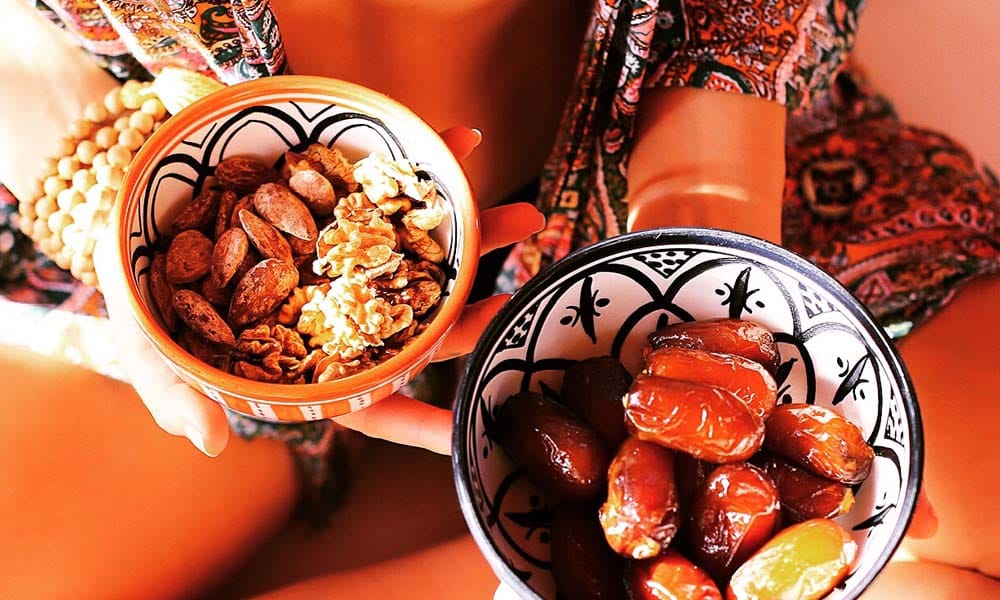 Naranj
Treat your palate with Marrakech's best cuisine at the beautiful rooftop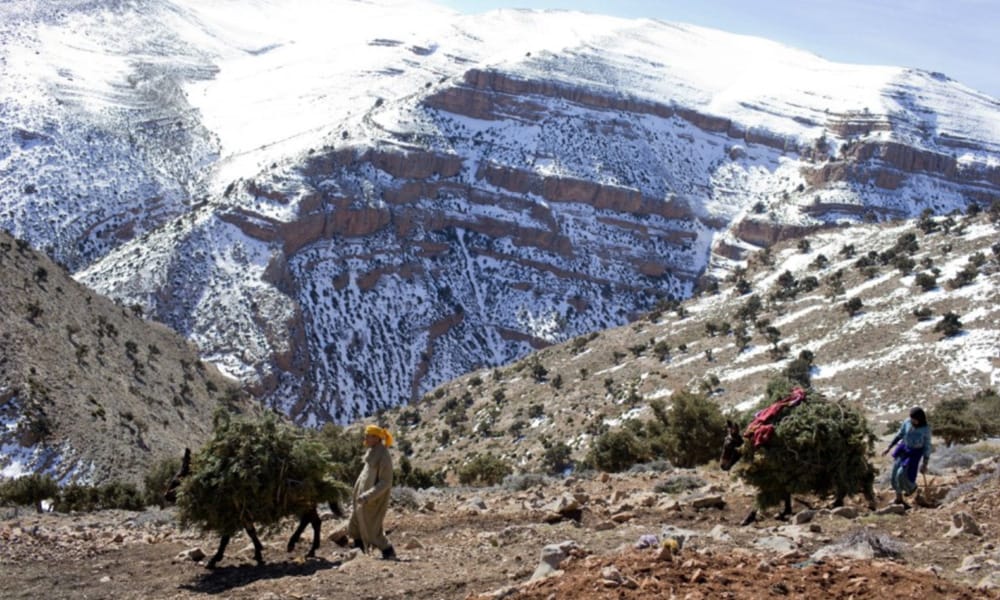 Oukmaiden
Enjoy the view with snow coverred mountains or feel the chill breeze on a ski lope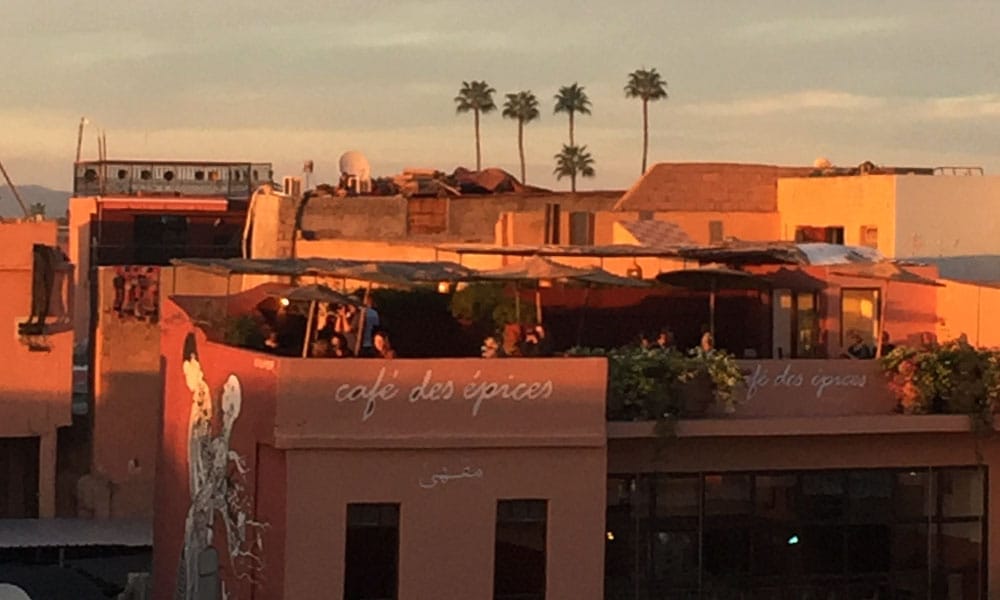 Place des Epices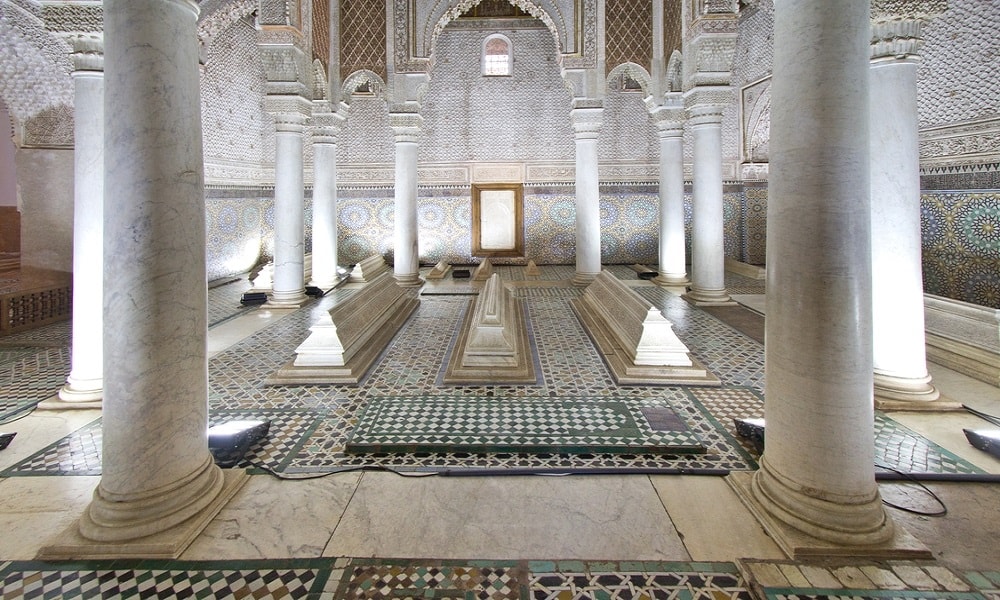 Saadian Graves
Visit the approximately 169 Saadian graves, where also seven sultans are buried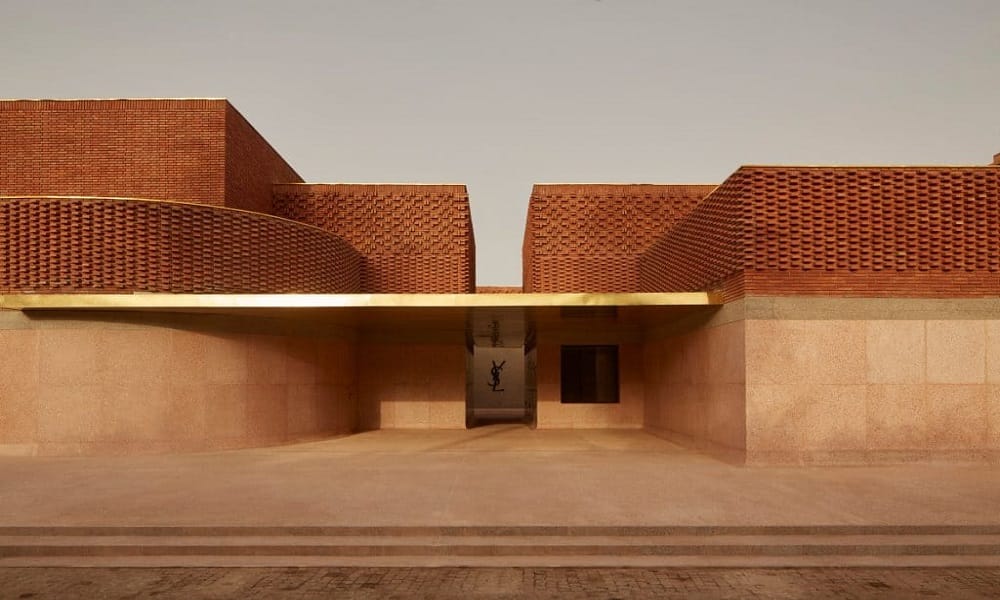 Yves Saint Laurent
Explore the newly opened Yves Saint Laurent Museum and its impressive art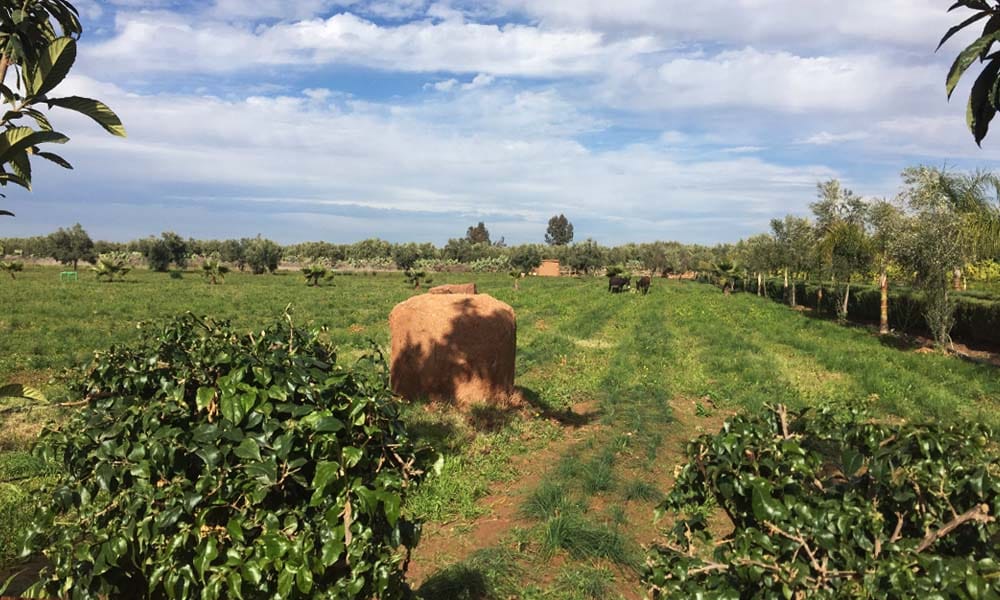 Paradis du Safran
Learn everything about saffron, enjoy the garden and the fresh saffron menu