Find yourself surrounded by golden dunes dancing in the wind and sparkling as caressed by the sun. Gifted with tranquility, embarking on a journey to inner peace and calm. Caught in the midst of a magical place far away from everyday routines, social constraints and expectations. We show you the way to the Moroccan Sahara desert and an unforgettable Desert Yoga Retreat…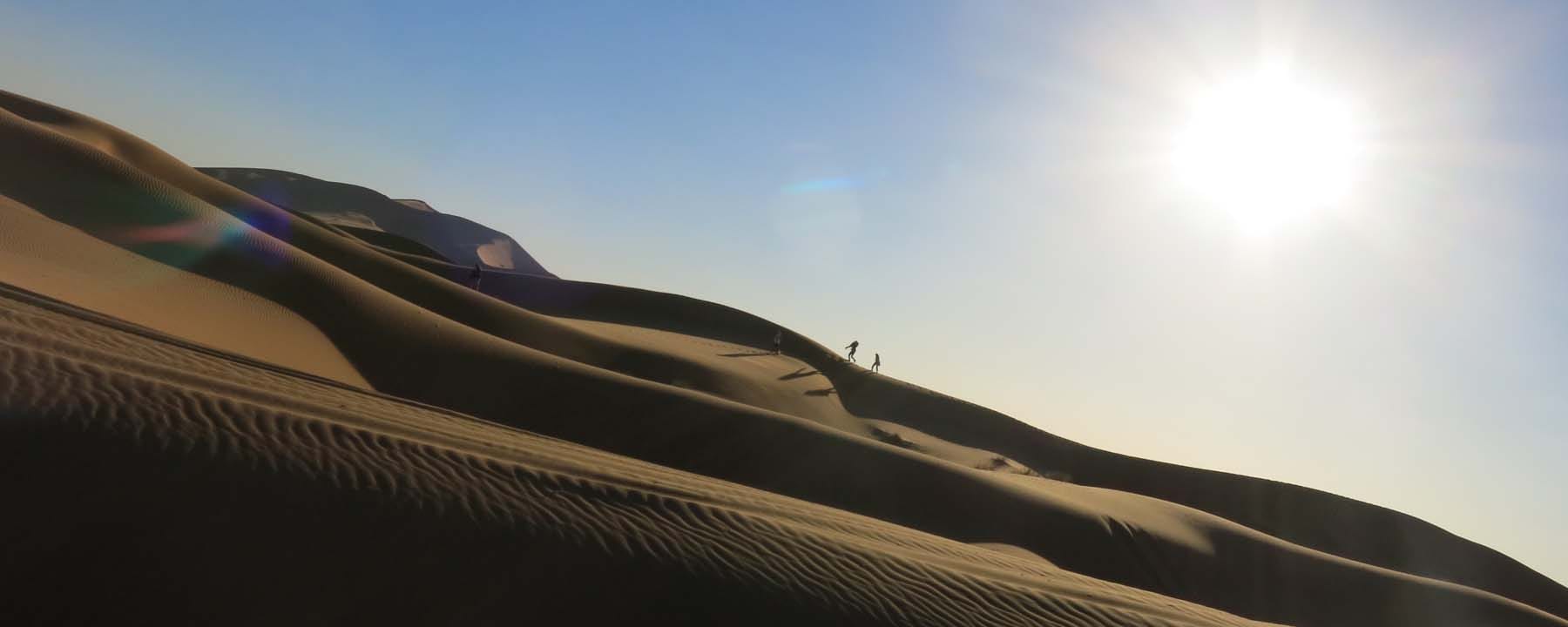 Into the Desert: A Spiritual Berber Journey
If this is not the first time you have come across ABURY or One of a Mind then you probably know that we are in love with Morocco. The country has it all – buzzing cities, vibrant markets, stunning views of untouched nature, warm-hearted people and incredible crafts. Morocco has a wonderful setting to experience an adventure and unwind after. Be it the view of a declining sun in the magical, ancient city of Marrakech or the vastness of the Sahara desert, it is difficult for me to come up with many other environments that are as liberating and inspiring to practice yoga.
For ten days NOSADE is taking you on a spiritual holiday from Marrakesh to Erg Chebbi, the heart of the Sahara Desert. Whether you are a beginner or advanced, this Desert Yoga Retreat offers you to find inspiration, inner peace and relaxation. It combines yoga, pranayama and meditation practices with intensifying workshops, while letting you be exposed to the Berber cuisine and traditional music. In order to dive into the authentic Moroccan Berber culture, the inclusion of locals is a unique characteristic of this journey.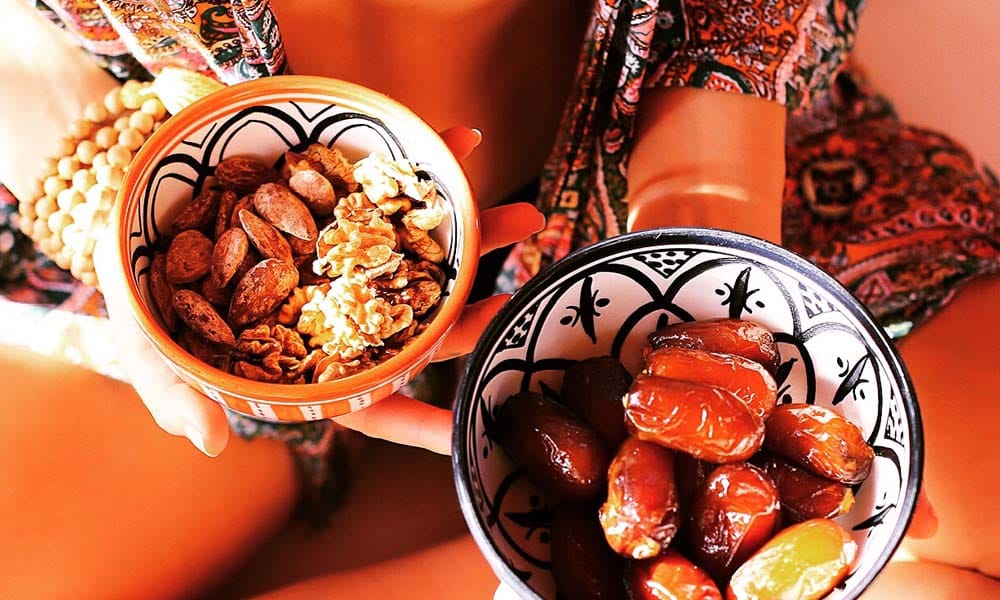 Apart from your yoga practice twice a day you will hike and trek through the desert, climb up the 150m high dunes, ride on the back of a camel, spend a night in a traditional Berber tent in the desert, enjoy a bonfire with traditional live music and enjoy views you have not been able to admire before. The combination of mind, body and soul practice with culture and adventure is what makes this journey truly unique!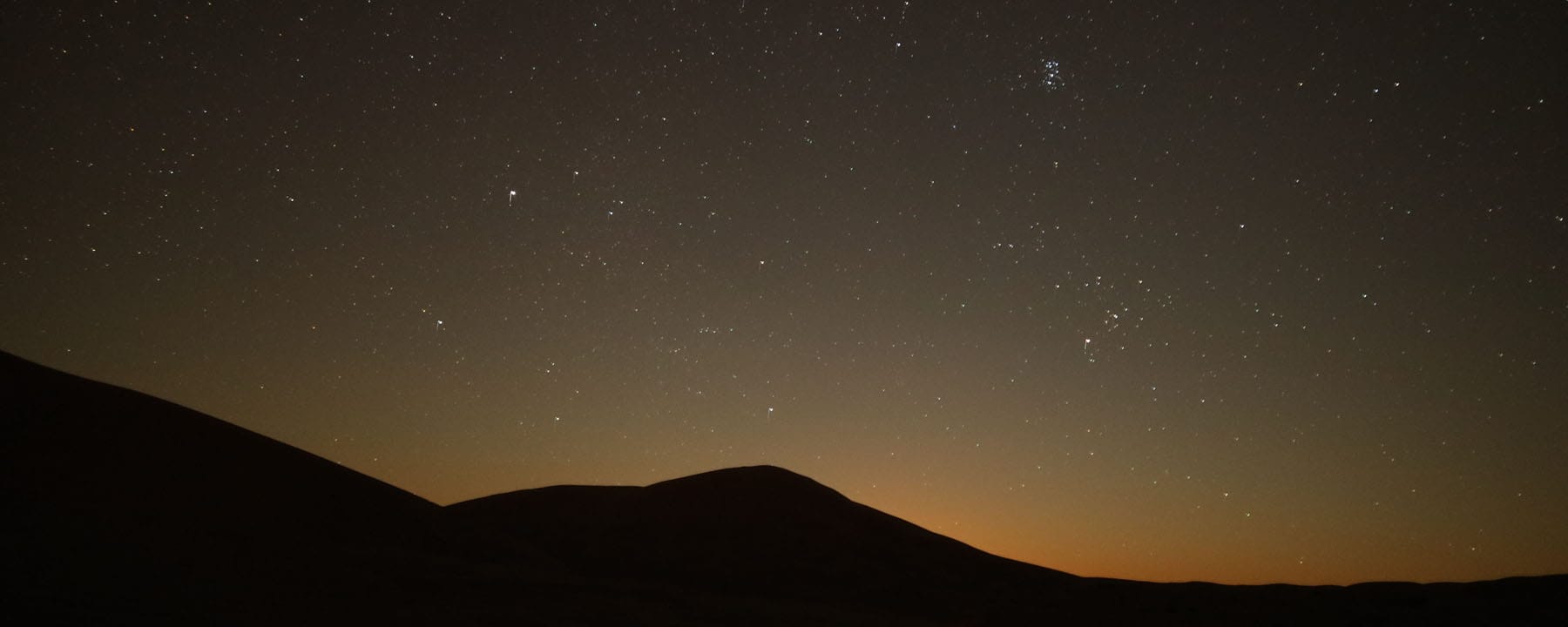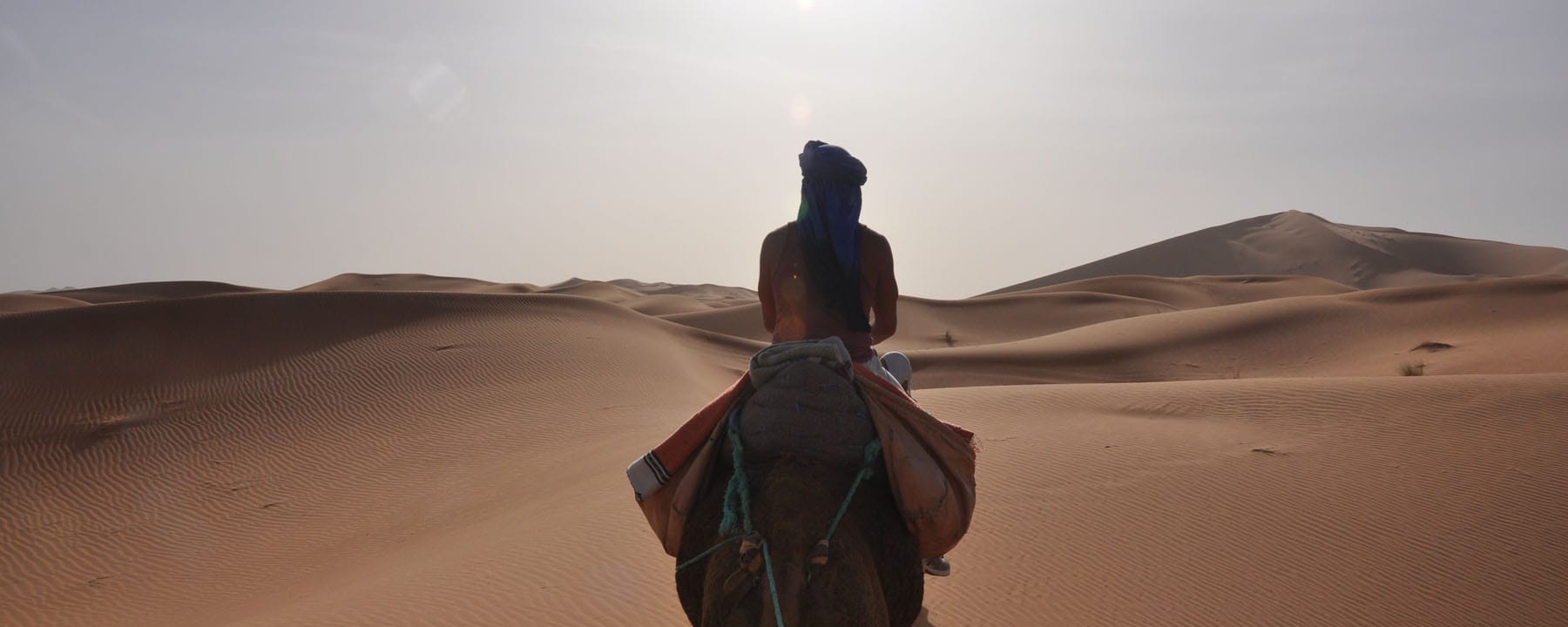 NOSADE: Loving the Locals and the Travelers
NOSADE is the name behind this beautiful retreat. By providing opportunities for the local community and making sure to preserve their environment at the same time, the team is creating a sustainable and unforgettable experience for locals and for the travellers. Keeping this in mind NOSADE consciously offers small group tours to travel in harmony with nature.

Book Your Desert Yoga Retreat Now
To get the full local experience during your yoga retreat, let the Moroccan desert put a spell on you and follow the path to your inner self, you can book your 10 day Desert Yoga Retreat directly via NOSADE's website. The price of around € 1200 includes accommodation, full meals of exquisite Berber cuisine as well as transportation.
---
We wish you a wonderful journey through our beloved Morocco!
Namasté.
Blogpost, published @ ONEOFAMIND.net by LARA PETERSEN