YOGA RETREATS IN MOROCCO
for nomad hearted people
NOSADE SPECIALIZES IN HIGHLY INDIVIDUAL GROUP YOGA RETREATS AND
PRIVATE YOGA TRIPS IN MOROCCO
EXPERIENCE AUTHENTIC & HIGH QUALITY YOGA RETREATS –
CUSTOMIZED TO YOUR OWN NEEDS & WISHES
JOIN US FOR ONCE IN A LIFETIME YOGA TRAVEL EXPERIENCES
---
EXPLORE A COUNTRY FULL OF MYTHS, MAGIC AND CULTURAL HERITAGE. EXPLORE THE NOMADIC LIFESTYLE AND THE NATURE'S UNTOUCHED FORMS OF VASTNESS. EXPLORE MOROCCO WITH NOSADE.
OUR YOUNG DOMESTIC MULTINATIONAL TEAM OF TOUR GUIDES AND YOGA TEACHERS WILL MAKE SURE THAT YOU SPEND UNFORGETTABLE HOLIDAYS IN HIGHLY FASCINATING PLACES WITH MOST AUTHENTIC TRAVEL EXPERIENCES.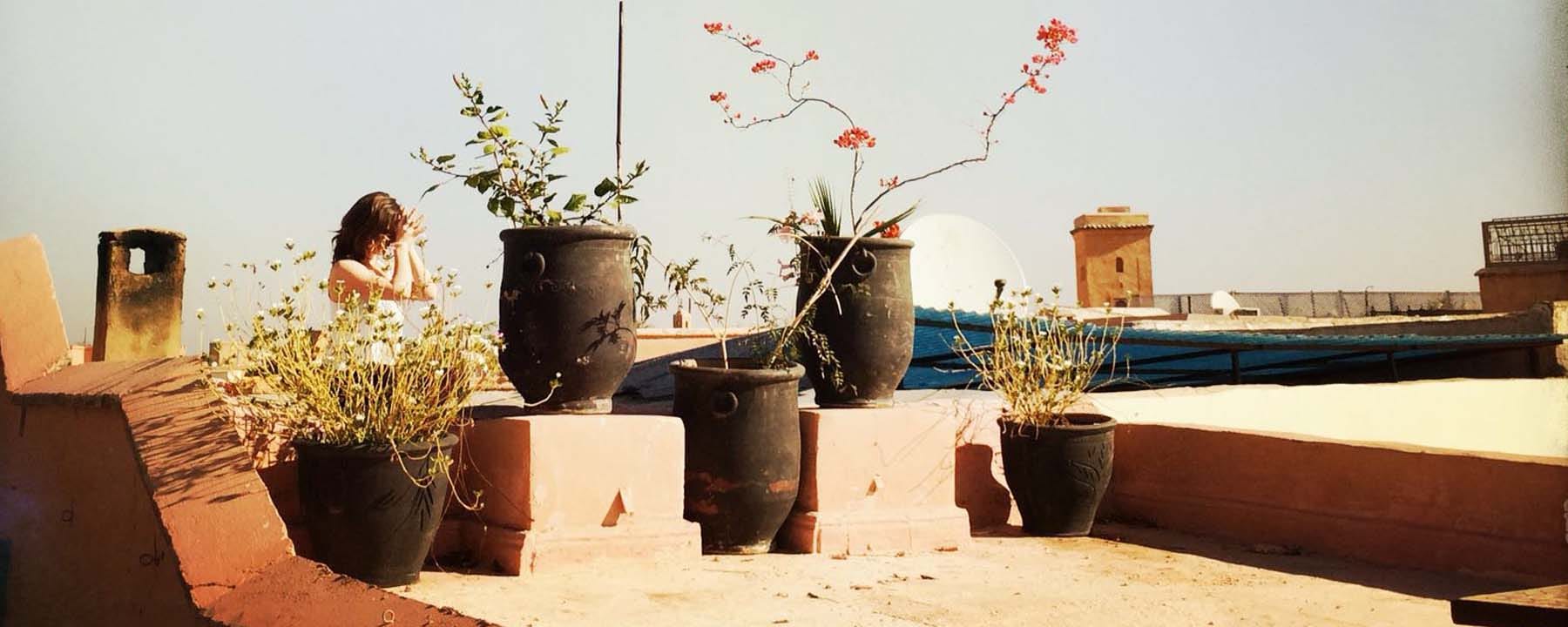 FIND AN OVERVIEW OF ALL UPCOMING NOSADE YOGA RETREATS IN MOROCCO.
TESTIMONIALS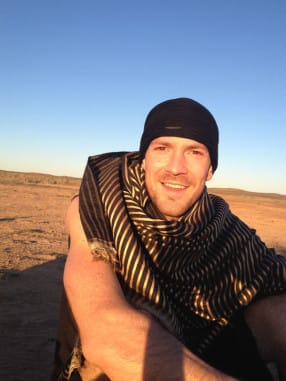 Simon, Antwerp
Skillfully moving! Leaving comfort zones, being open towards changing to keep things the same. That's what I have been taught on NOSADE's yoga retreat. I left grounded and focused from an unique travel experience.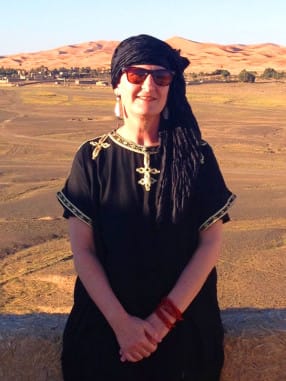 Rita, Bayreuth
The Sahara & Morocco in it's purest shape! Endless seas of sand dunes, authentic cultural insights & experiences and perfect organizational work from NOSADE made this trip not just recommendable but unforgettable.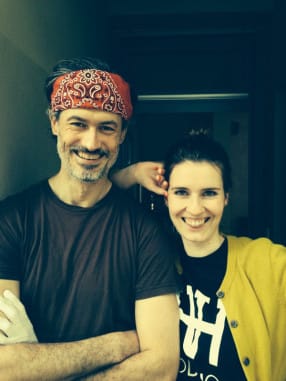 Christin & Pero, Berlin
We toured all over Morocco with NOSADE and have seen the greatest, loneliest sights while learning so much about the rich culture, about arts and music. We enjoyed every moment and loved it!