Last summer we revealed our most exciting project yet! We plan to open a yoga garden in Marrakesh. Today we'd like to update you on where we currently are and how we intend to proceed:
For almost two years we've been looking for a suitable plot of land for the construction of our garden. As it turns out purchasing land in Marrakesh is no easy task. In the Medina there are plenty of great empty lots threatened by deterioration. It's just that nobody wants to sell. And if they do, then the other 16 family members who own part of the property refuse. Or the family is unable to agree on a price tag.
That's how we began to consider alternatives to large properties in the Medina. There have been weeks with visit after visit to other plots of land, it's just that nothing has really gotten us excited. Maybe it shouldn't, because, as we have (once again) experienced, everything in Morocco follows one rule: Things come to you, not vice versa. If you chase them, if you try to force results, then only one thing will happen: NOTHING.
So let's refocus on our motivation: It's our dream to create a space in Marrakesh where people – locals as well as travelers – have regular access to yoga in a protected and most of all inspiring environment. It's that simple.
Ordered from the universe, delivered by the universe: the solution.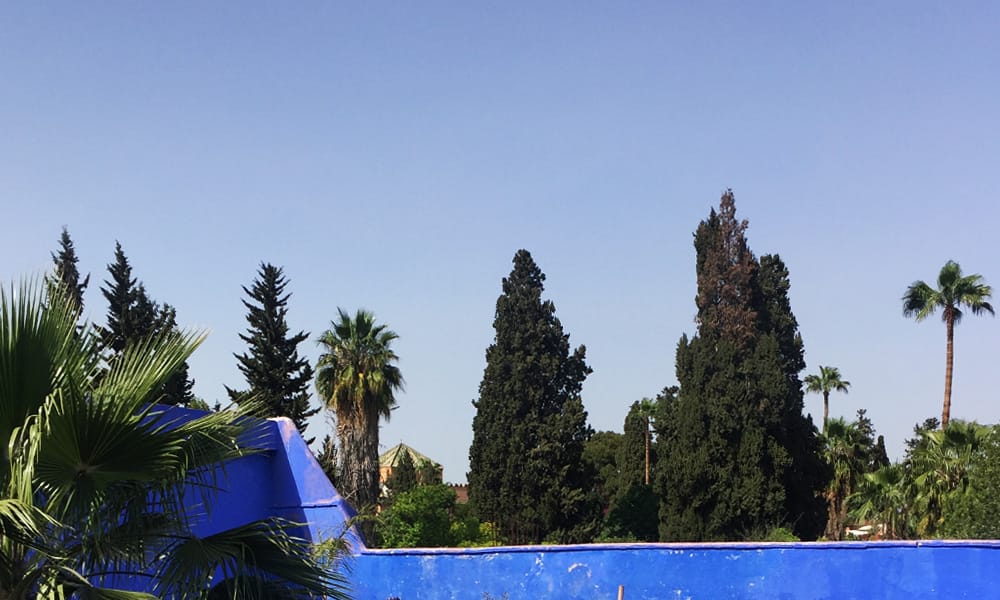 We will tell you in August what exactly that solution is going to look like. That's when we'll launch NOSADE Places. More to come soon 🙂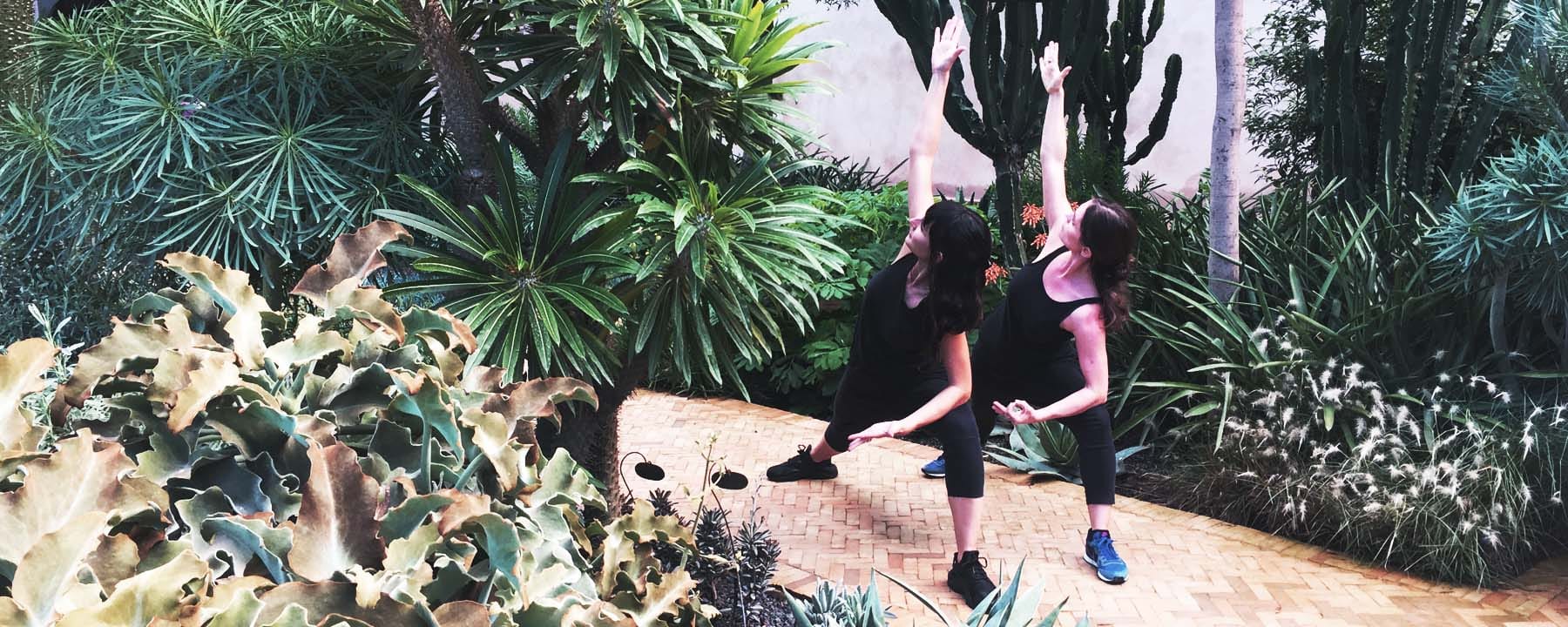 In preparation for the Yoga Garden project you can acquire the fascinating, inspiring taste of Marrakech's gardens and its green surroundings on one of our brand new travel formats from March 2017 on: Yoga in Green Marrakech.