Just returning from our summer promotion events, we are still overwhelmed by great feedback from more than 160 yogis joining us throughout the tour for Yoga & Beats, for Yoga with a magical Morocco flair in 5 cities in Germany & Switzerland.
We are touring each year during our summer break to spread NOSADE feeling apart from our yoga trips in Morocco, where we actually tour from September to May and offer a range of different yoga trips & retreats. Taking the yogis on to dream journeys on their mats to magical Morocco, accompanied by traditional live music, we offer the possibility throughout the tours to get to know us and experience what it is like joining us for a yoga trip to Morocco.
All the great feedback, curiosity and openness was pleasing and made the tour great fun, a great success in great company. This is our recap & our big THANKS to all yogis who participated and a very special thanks to all our partners.
NOSADE Yoga Fabrik, Bayreuth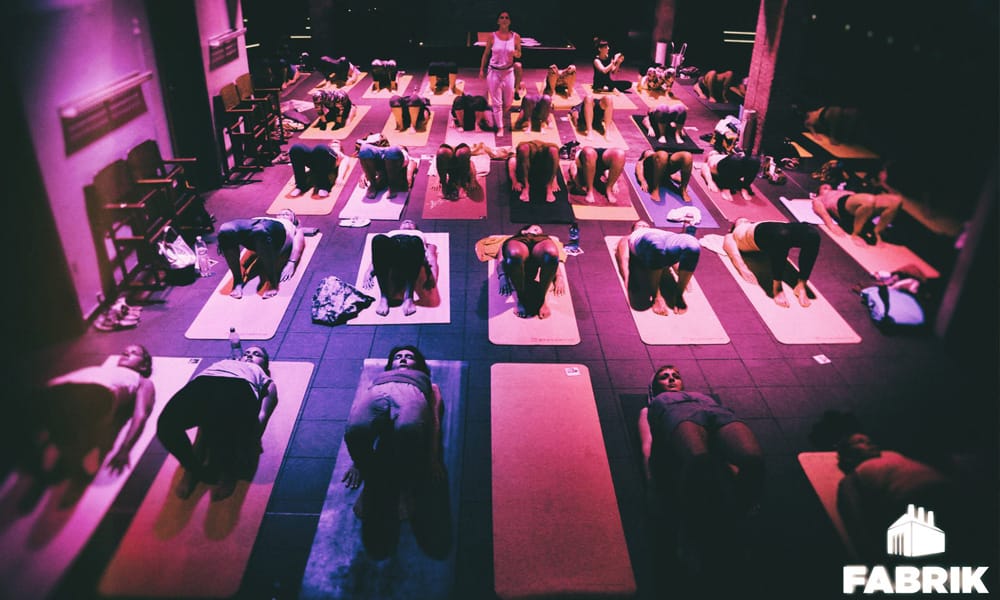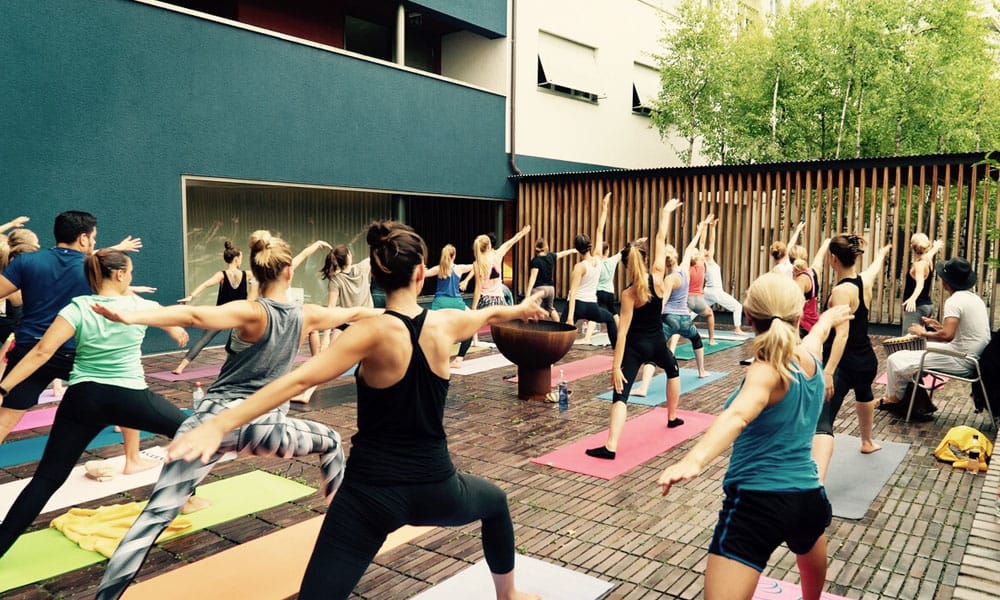 NOSADE YOIQI Yoga, Freiburg
We are looking forward to see as many of you with us in Morocco as we met throughout the tour! Therefore take advantage of the exclusive Summer-Tour-Discount of 100€ for each booking for any trip, until 31st July 2017
(Coupon Code: NOSADESUMMER2017)
❤