ABURY: Combining cultural tradition & modern design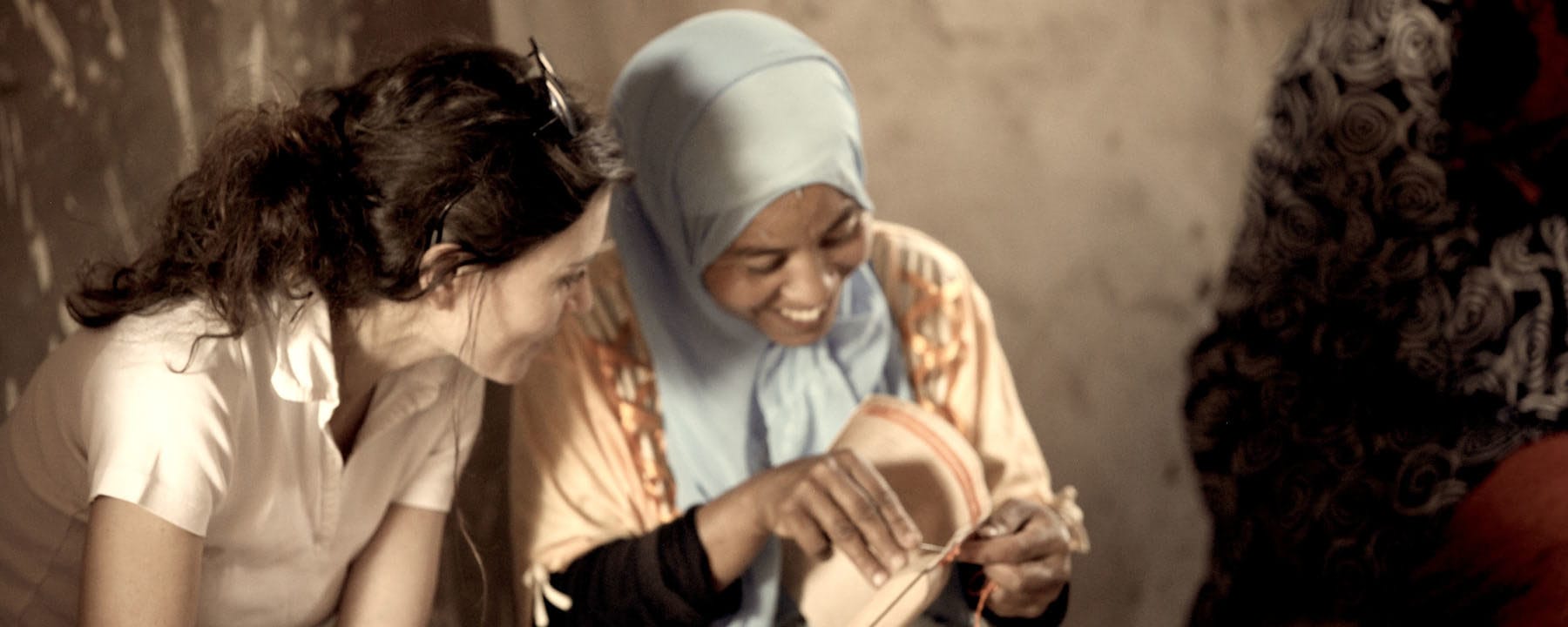 It all started with a great love for Morocco and the drive to preserve the beautiful cultural heritage of the local people: While renovating an old riad in Marrakesh, Andrea Bury quickly realised the immense beauty of the Moroccan craftspeople and their talent. She explored various crafts until she came across and fell in love with embroidered leather handbags. Being aware of how threatened the crafts heritage was by fast consumerism and with the devastating idea in her head that the embroidery technique could get lost, she started to collect vintage pieces. These Berber Bags were the basis of what would become a multi-dimensional fashion business called ABURY.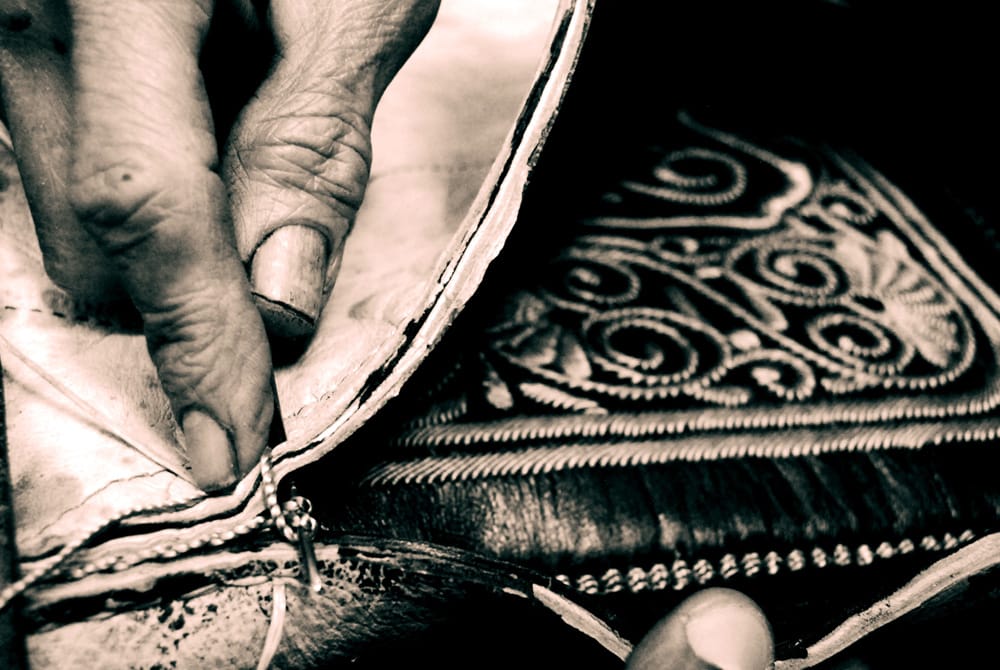 Today ABURY brings together international designers with local craftspeople around the world to design and create unique handmade fashion accessories that combine cultural tradition and modern design. On top of that they use half of their profit to invest in projects on education and women empowerment in Morocco. Being a concept label they make their own collections but also sell other brands' products that correspond with their three core criteria: Innovative design, handmade products and social impact. According to ABURY, style, quality and morals are not mutually exclusive. It is the combination of the three that is truly magical.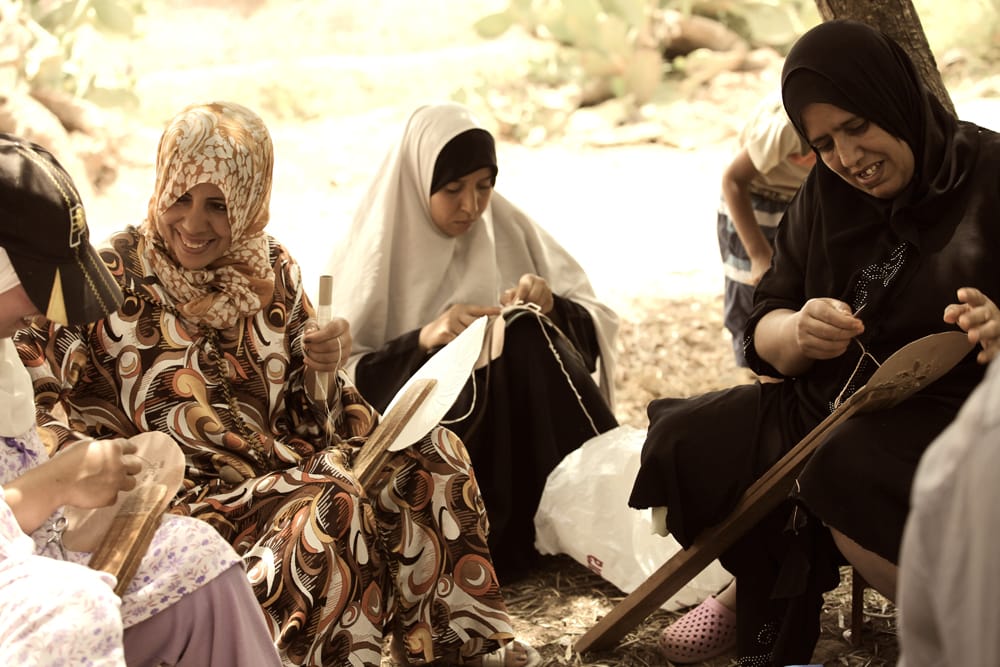 ABURY's love for culture and stories is highlighted in their blogzine One of a Mind, where they tell the stories behind their products and behind the cultures they are working in: From Indian music and delicious recipes, production processes in Tanzania and material profiles of Kenyan jewellery to Must-Dos in Romania, interviews with Ecuadorian designers and Moroccan travel experiences in the desert… There is something to browse for everyone.
To complete the list of passions we share – the girls from 
ABURY
 are a mindful bunch of yoginis. For a special Women's Day campaign they are selling yoga mat slings handmade by female artisans in India.