Morocco. Sunny, exotic and lively. The aroma of spices is in the air, the call of the muezzin can be heard through the bustling souks, the sun bathes the red city in an unforgettable light every morning and evening. There is this mystical and mysterious atmosphere that no longer forgets who has traveled to Morocco. Doesn't that sound like a place of longing these days? We have good news: you can basically travel to Morocco.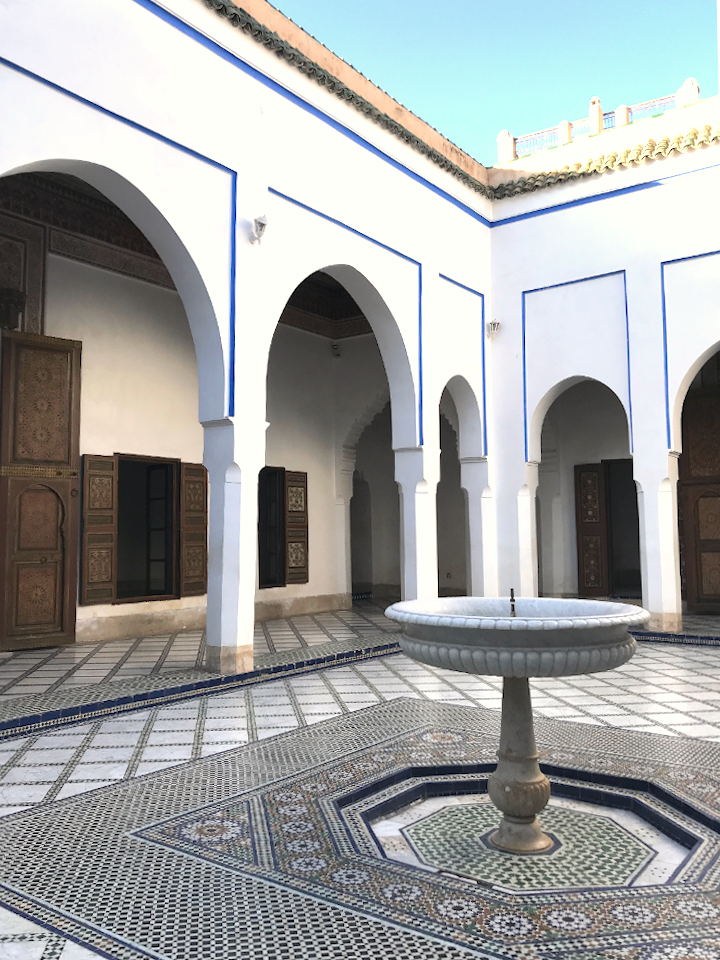 Travelling despite curfews, travel warnings and a completely weakened tourism industry … actually inconceivable – but prudent travel in times of the corona pandemic is possible: with NOSADE.
Individual tourism has always been our specialty. We started with highly individualized trips 6.5 years ago and all of our travel concepts have always been designed and tested for individuality. If you love individual travels and if you bring a bit of flexibility as well as the necessary deliberation, a trip to Morocco with NOSADE is certainly a wonderful option for you. In our accommodations in Marrakech and Merzouga, safety and hygiene concepts can be wonderfully adhered to along with our own diligence maxim. Our yoga teachers on site are also happy to practice yoga with you individually.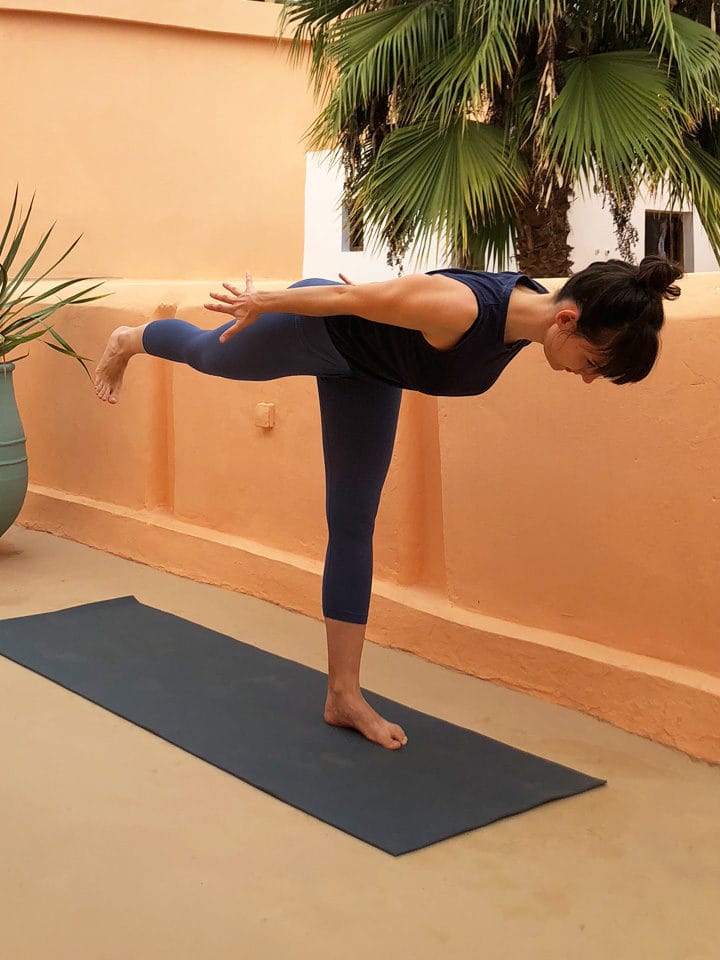 There is currently a lot less going on in Morocco than usual, which gives you the opportunity to immerse yourself in the country in a much more relaxed and authentic way. The Moroccans are incredibly hospitable people anyway. Since tourism plays an important and central role in the Moroccan economy, the Moroccans are very happy about tourists in the city, as they have had a long dry spell.
For your entry to Morocco, a 72 hours old negative corona test and a hotel reservation only need to be proven before departure.
Nevertheless, we also point out that there are currently still valid restrictions in the country, which travelers should be aware of: There is a nationwide mask requirement, as well as a curfew from 9:00 p.m. to 6:00 a.m. With a few exceptions, all restaurants, cafés and sights have reopened. Individual bike tours with our partner Pikala Bikes are also possible.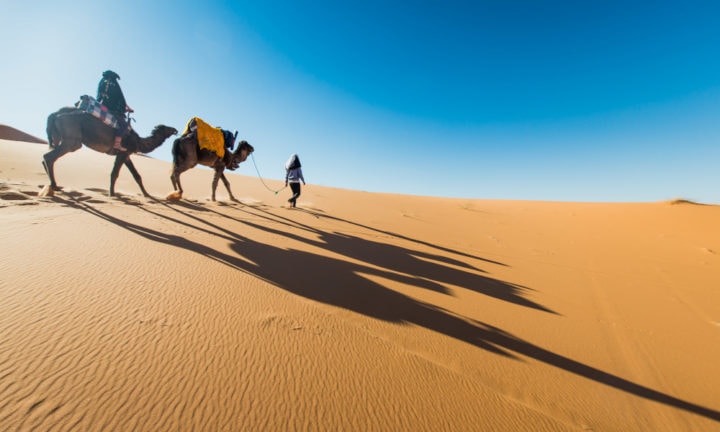 In addition, we are at your side with advice and actions if you have any questions about your travel plans, we can accommodate you with completely flexible booking conditions – and we are just so happy to welcome you to Morocco with NOSADE.