We took advantage of the hot summer months in Marrakech to embellish our Riad's rooftop! The best part of our historical Riad, besides the lovely courtyard garden, is our spacious rooftop terrace. It's the perfect place to relax, enjoying the silence after an exuberant day in the bustling medina, do yoga, and soak up the sun, marvel at the sunrise or sunset, or stargaze at night.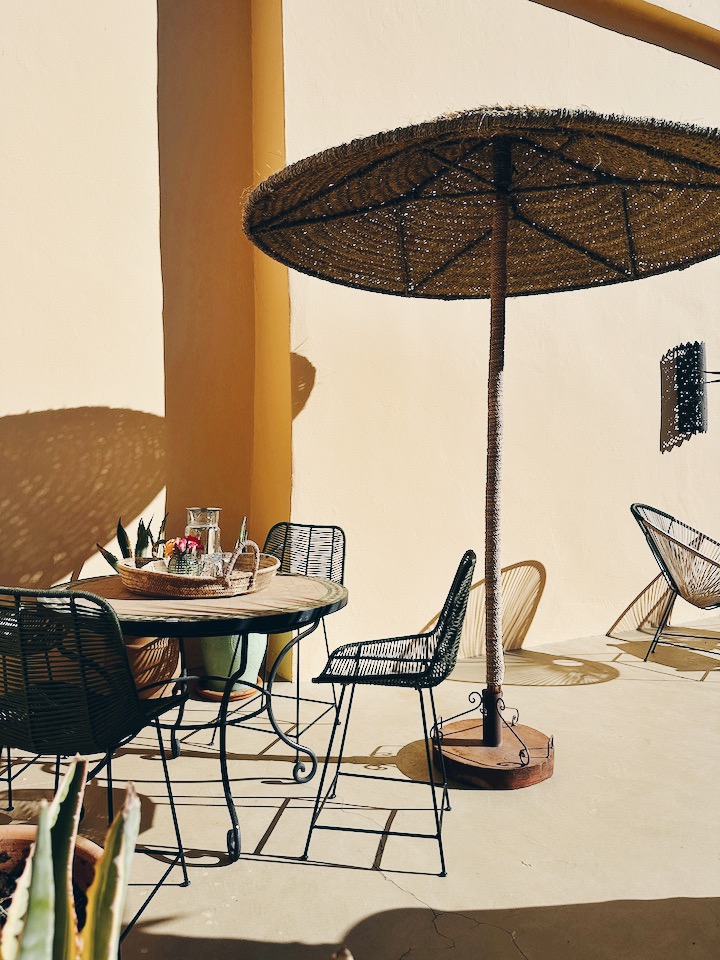 We added more seating areas, so you can enjoy meals, have fun chats, and hang out. The rooftop is filled with even more beautiful plants, creating a calming and refreshing atmosphere. And don't worry – we still have a big space for yoga, where you can find peace and tranquility after a busy day exploring Marrakech's wonderful culture.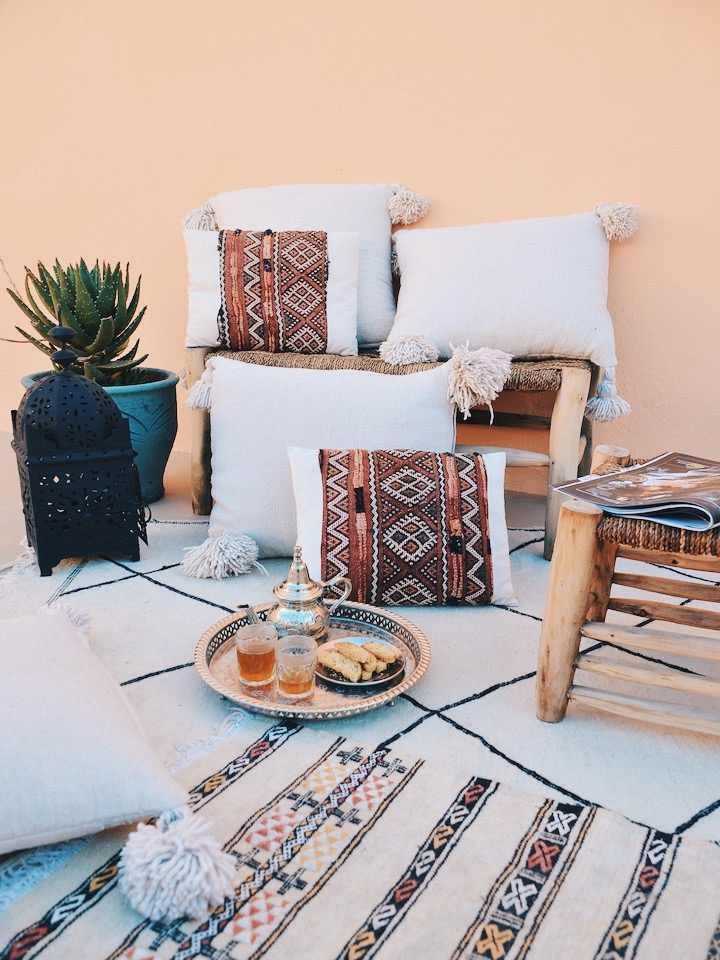 Whether you're visiting on your own to experience Marrakech's beauty or joining one of our yoga retreats, our private and cozy Riad will be your home away from home. Our friendly and familial staff will be there to help with any questions you may have and will serve you the most delicious Moroccan food!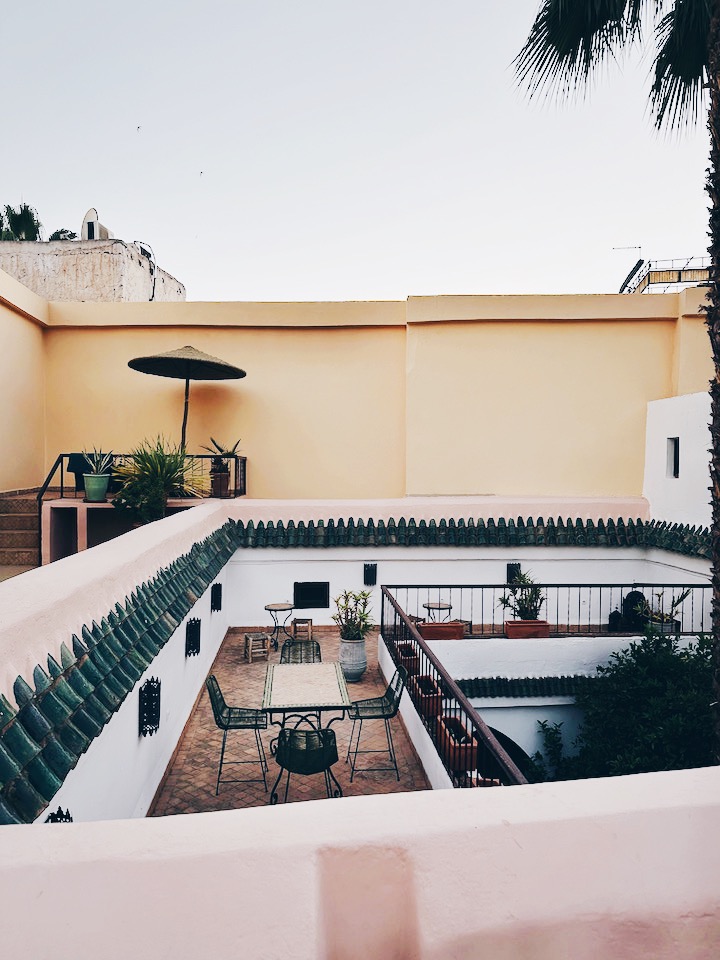 So come on over and have a wonderful stay with us <3