Yoga and Morocco? These two things don't go together at all?!
When I traveled to Morocco with two friends for the very first time in 2019, I could not even imagine this combination. But at last when I was in Merzouga in the Sahara desert for the first time, I understood the incredible power that emanates from this country. And it was immediately clear to me that people would like to practice yoga here. Suddenly, yoga and Morocco were no longer two separate spheres for me, but a wonderful symbiosis.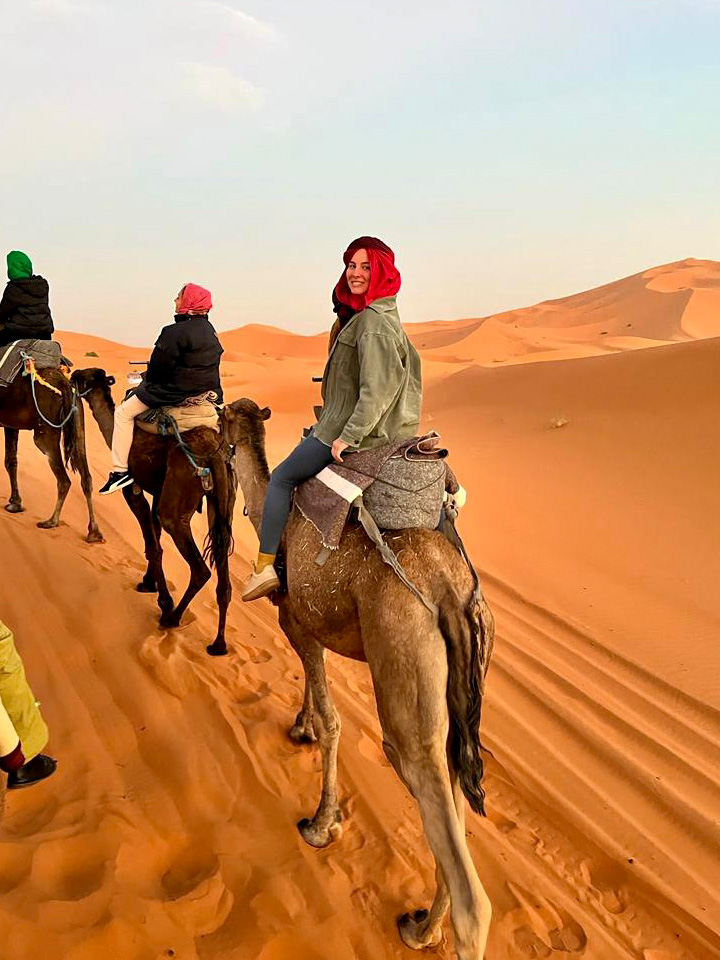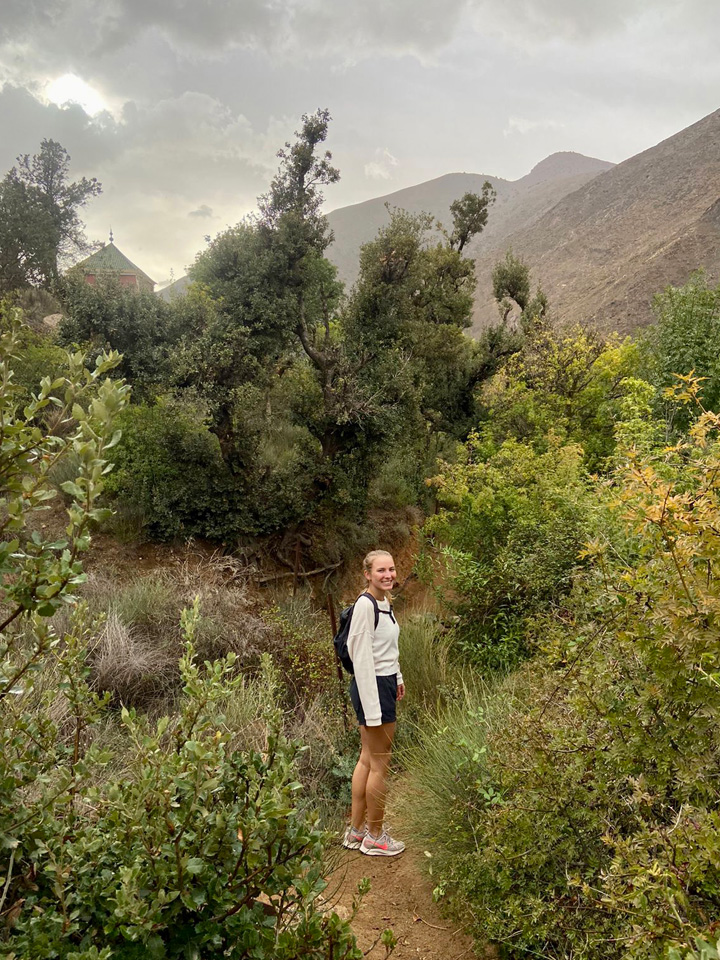 So I even wrote my bachelor thesis on exactly this topic: spiritual tourism in the form of yoga trips to Morocco (yes, a rather unusual – but very exciting topic!). In the course of this I came across NOSADE and was immediately enthusiastic! The philosophy, values ​​and way of traveling matched so well with my nature that I simply had to apply for an internship. After a few postponements due to Corona, I was finally able to travel to Morocco in September 2022 and start my internship. It's been six months since then and I've experienced so much, learned so much, about other cultures and myself, I've noticed that Germans and Moroccans aren't that different in many areas, I can at least count to 10 in Arabic (there's still a lot of room for improvement), I fell in love with Marrakech and drank tons of mint tea.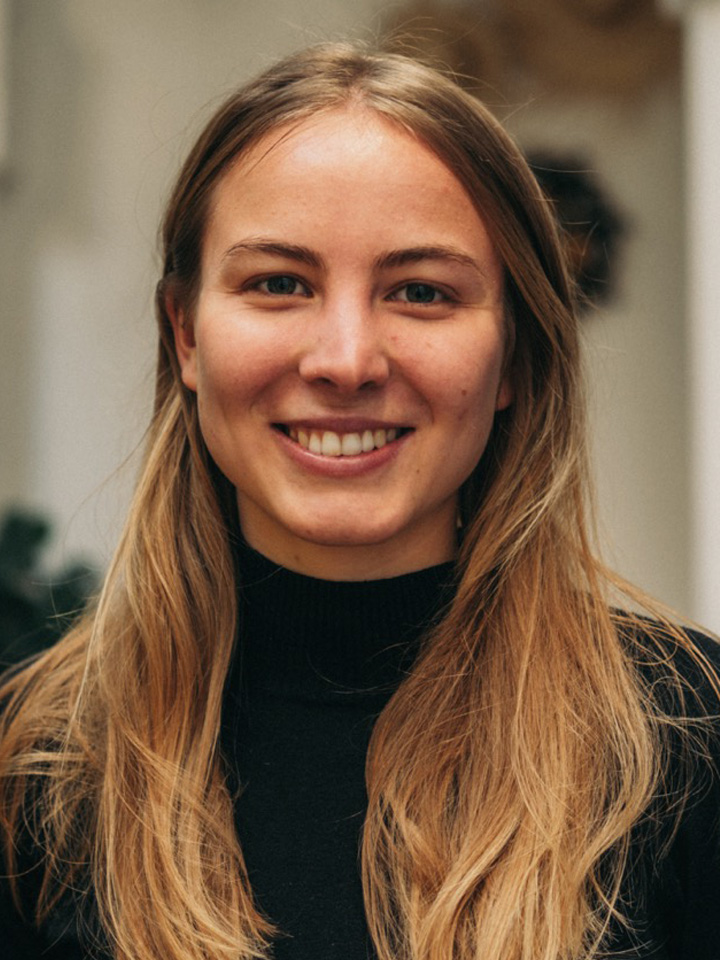 The work with NOSADE is very versatile: every day looks different, every guest and every retreat is different and they are all very special in their own way. I like the combination of yoga, culture, good food and a familiar atmosphere. And I have the feeling that I can really get involved here: I'm given a lot of responsibility and creative freedom, so work often doesn't feel like it at all. In the near future I hope to be able to travel a little more through this wonderful country and of course I hope to be able to organize many more great retreats with NOSADE.
My Morocco dream is far from over, and so I am happy to be able to continue to support Anica and the whole NOSADE team even after my internship!