Just as Morocco was beginning to recover economically from the pandemic, which had hit the tourism-dependent country hard, a new challenge arose – an earthquake. Late on the evening of September 8, 2023, the most powerful earthquake in Morocco in decades, measuring 6.8 on the Richter scale, occurred in the High Atlas Mountains, approximately 70 kilometers south of Marrakech.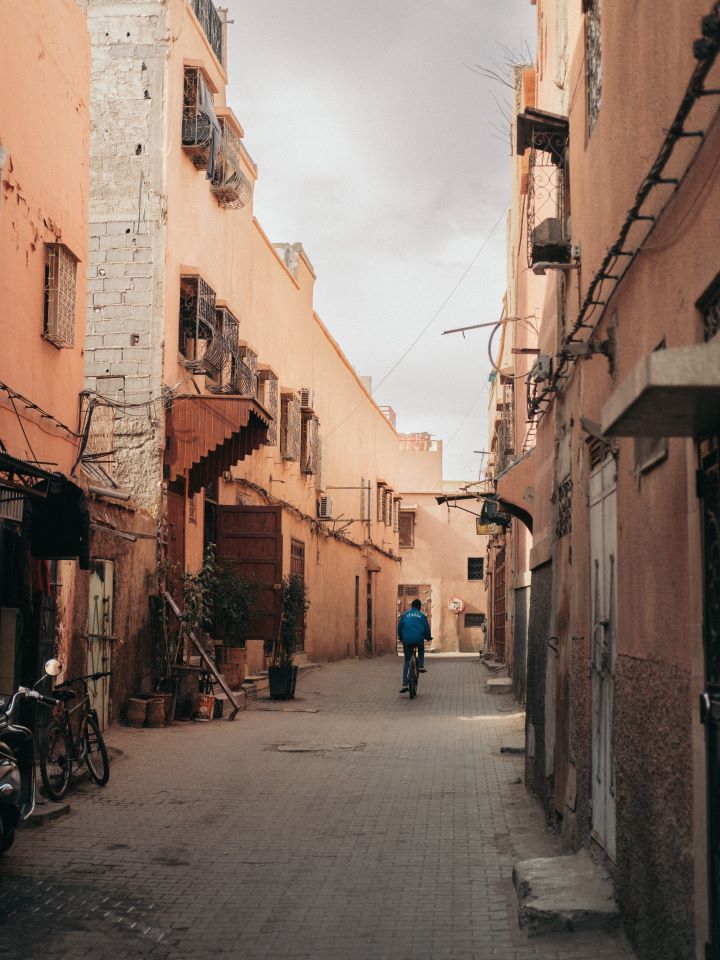 The shock is profound, not only among us but also among our guests and, of course, throughout Morocco and the world. Our thoughts and compassion go out to all the earthquake victims and their families. Most of the casualties are reported in remote mountain villages in the Atlas Mountains, some of which had limited access and insufficient resources even before the earthquake. At the same time, we feel relieved that our team, family, friends, and business partners in Morocco are all safe and sound.
The media coverage, as usual, is filled with dramatic images and headlines. Undoubtedly, what has happened is indeed dramatic for the many victims and the injured. Our hearts also ache when we witness the ongoing search for survivors in the Atlas Mountains and the destruction of the beautiful mountain villages we were accustomed to admiring.
Fortunately, Marrakech suffered minimal damage, and public life continues. Cleanup and restoration efforts are progressing well. People are returning to their daily routines and helping in any way they can to transport aid to the affected mountain regions. Solidarity with the affected communities is immense.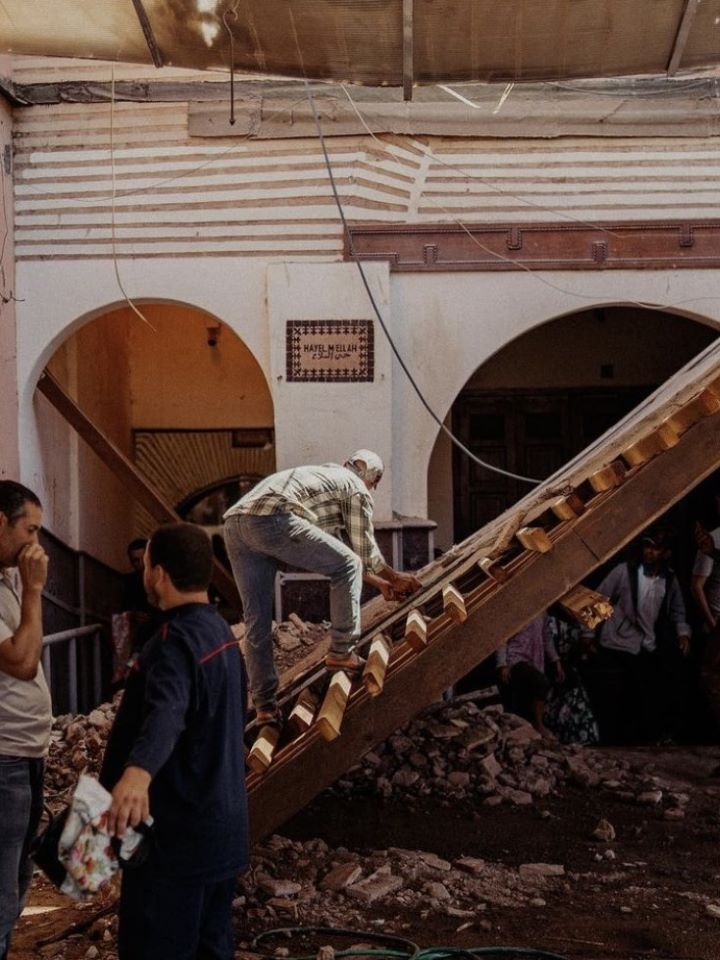 However, the residents emphasize the need for tourists right now. The income generated from the tourism industry, especially at this time, is crucial for the people of Morocco.
NOSADE has decided to postpone the upcoming September retreat immediately following this decision, as a sign of respect and in remembrance of the many earthquake victims. This aligns with the state mourning days ordered by the Moroccan King. Our Riad will continue its regular operations.
Starting from September 20th, our retreats will resume as originally planned, and we are eagerly looking forward to it. We are grateful to journey through this wonderful and resilient country together with our guests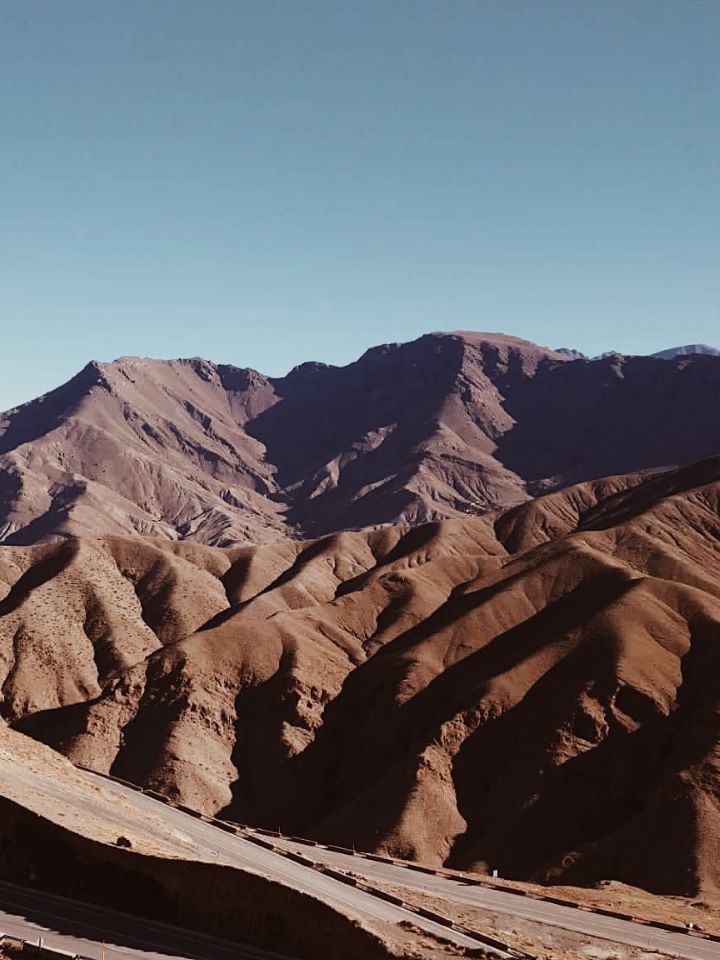 If you've already booked a trip to Morocco, we strongly encourage you to go. The local people need your support, and the tourist infrastructure in the country remains unaffected. Therefore, there is no option for a free cancellation. If you have significant concerns about your trip, we offer the option of free rescheduling. Feel free to reach out to us anytime for personalized assistance or if you have any questions regarding your trip or the situation in the country.
We have compiled a list of trustworthy donation options from our long-standing socially engaged business partners in Morocco. These are organizations where we can be sure that your donations will go exactly where they are needed most. If you can, please consider supporting with a small donation. ❤
Direct Donations-Links ❤