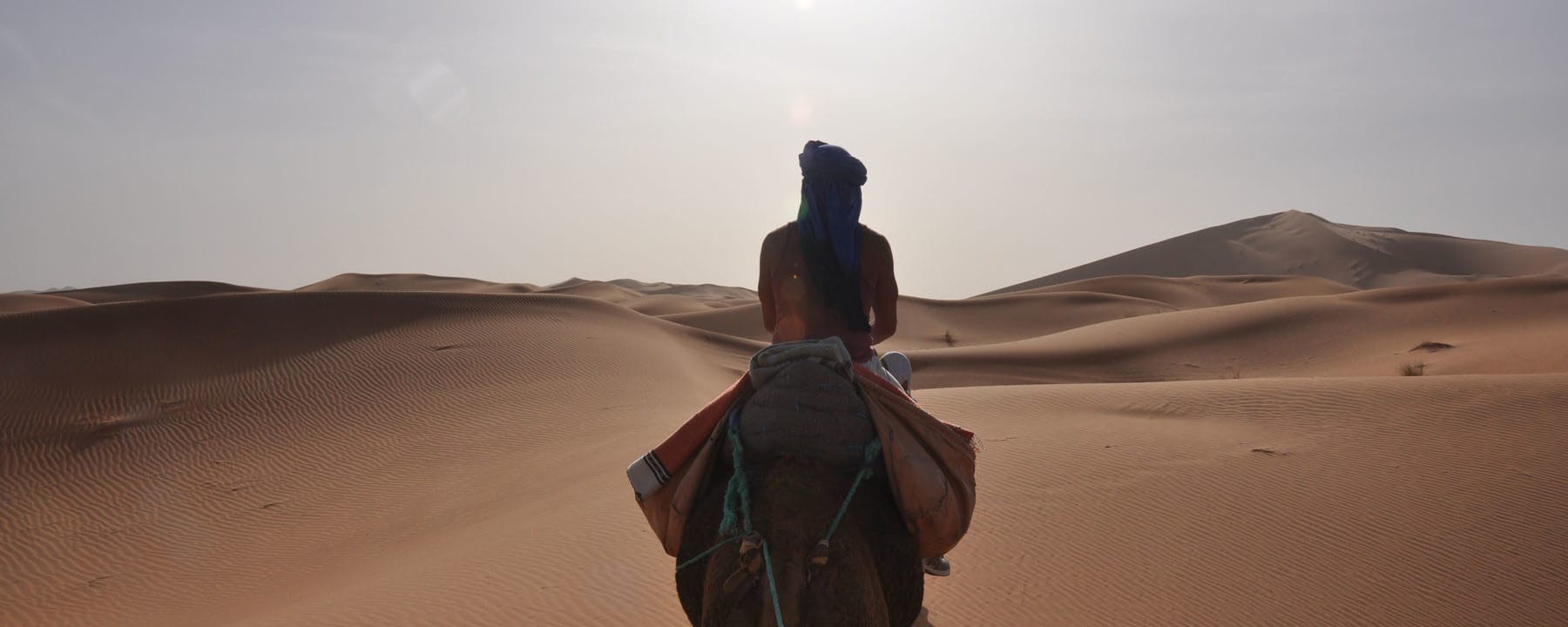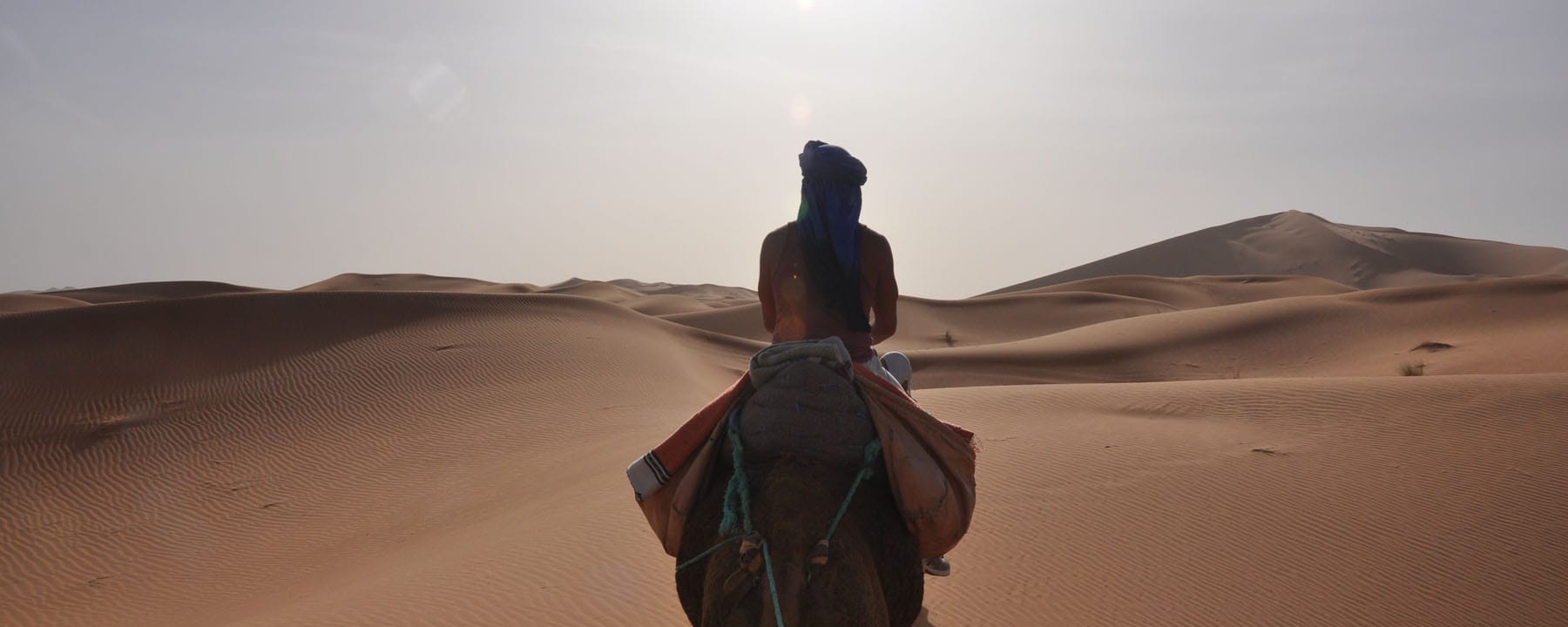 Spend the most special time of the year differently! Join us for a Yoga Christmas Retreat and explore Morocco's most beautiful sights! (Individually extendable until 2 January)
Enjoy the days around the turn of the year with an intensive New Year's Yoga Retreat in lively Marrakech. Enjoy yoga & special workshops overlooking magical, ancient Marrakech!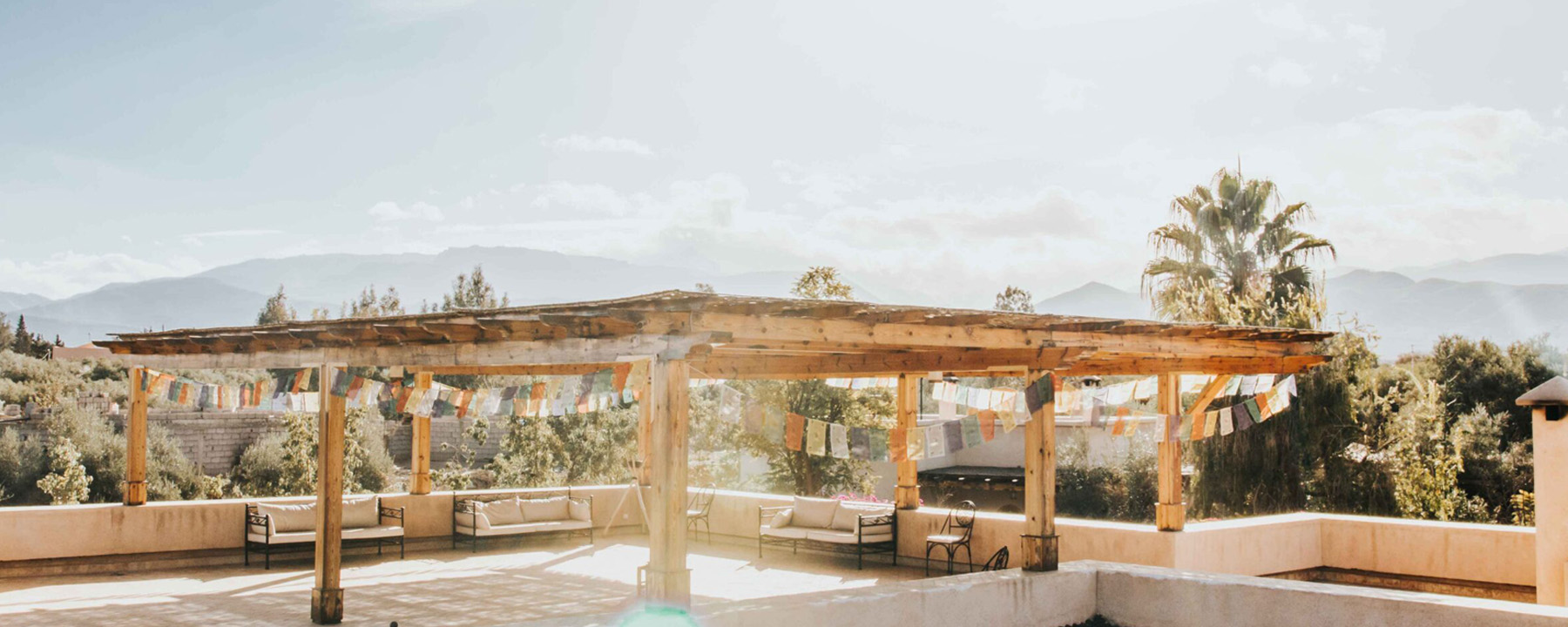 Enjoy magical Marrakech, its famous, beauty- and colorful, calm gardens & its green surrounding area. Enjoy 6 days of inspiration on our very special Goddess Yoga Retreat – just for women!